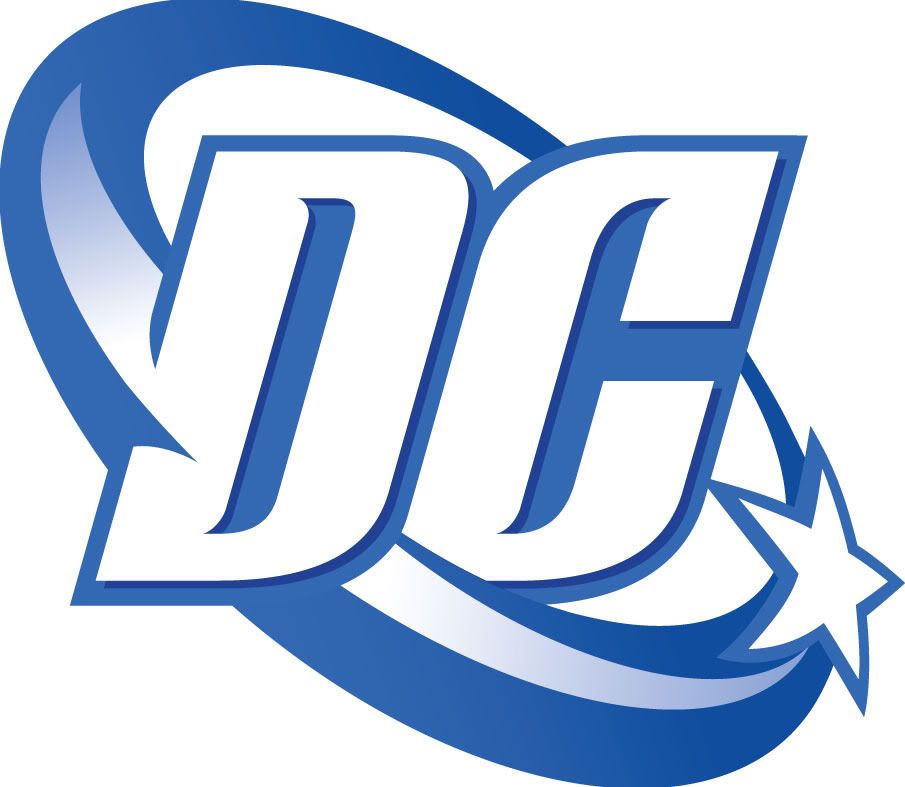 Over on the
Source Blog
today DC Comics issued a press release of a surprising kind in the day of rising comics prices. This time a lot of books will be dropping in price from $3.99 to $2.99 with a 2-page decrease in the number of story pages starting in January. As a result of this pricing strategy more than 80% of DC's titles will be at the $2.99 price point.
In comments, Co-Publishers Dan DiDio and Jim Lee had the following to say:
"As Co-Publishers, we listened to our fans and to our partners in the retail community who told us that a $3.99 price point for 32 pages was too expensive. Fans were becoming increasingly reluctant to sample new titles and long term fans were beginning to abandon titles and characters that they'd collected for years." said Dan DiDio, DC Comics Co-Publisher. "We needed a progressive pricing strategy that supports our existing business model and, more importantly, allows this creative industry to thrive for years to come. With the exceptions of oversized comic books, like annuals and specials, we are committed to a $2.99 price point."
One of the titles affected by this change is
Green Lantern: Emerald Warriors
.