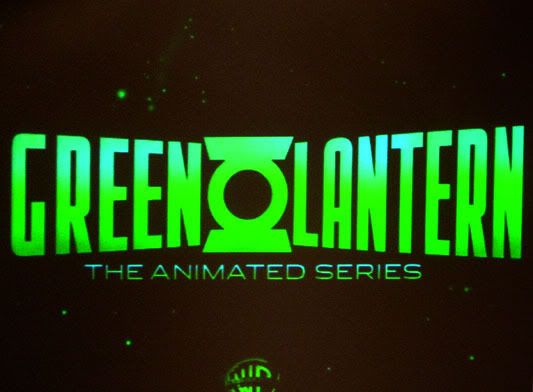 Over at
Geeks of Doom
they've posted pictures of some of the concept art and character models for the upcoming Green Lantern animated series, the first all CG project for a DC Comics character. The report on their site expanded on some of the information about the show, indicating that 26 episodes have been ordered and that Bruce Timm and company have the first half of the season mapped out.
Their report also mentioned that Andrea Romano is not involved in the voice casting for the show and that the test footage that was shown was basically footage used to help judge what animation studio would get the work for the show.
Click on the "Read More" button to see the artwork. Not all the artwork from the Geeks of Doom site is included, I omitted some of the pics that I thought were too blurry to bother re-posting, but you can always go to
their site
if you want to see them.