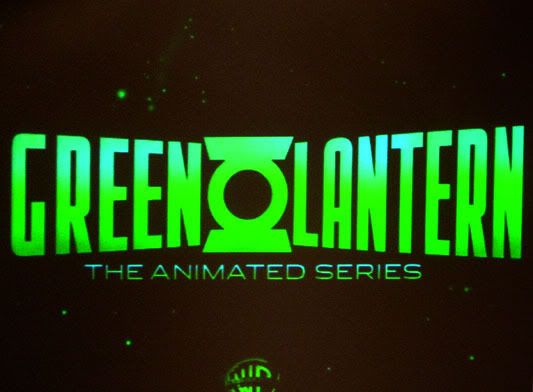 It was
previously reported
that Atrocitus and the Red Lanterns feature heavily into the overall story of the upcoming Green Lantern animated series, however the guys over at
Comics Continuum
have a story out today that includes the statements that the Manhunters and Saint Walker will appear in the first season the show, which is set to kickoff on the Cartoon Network with a two-part episode/movie scheduled for November of 2011.
The Continuum reports that voice recording has been underway for some time, which makes sense given that
Robert Englund stated
that he had recorded some voice work for the show back in September. Producer
Bruce Timm
made a number of comments at the New York Comic Con that also line up with this new report in that the CG show will feature stylized character design and that Sinestro isn't likely to appear in the show during the first season, and certainly not as a villain if he did.
Concept art
and
leaked test footage
confirms that the designs are an amalgam of Bruce Timm's familiar style and
The Incredibles
.
Source: Comics Continuum