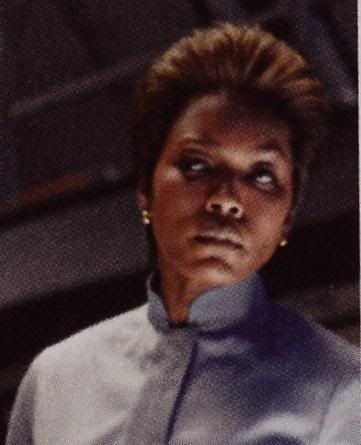 The
Newton Astronomers
/
Dr. Waller blog
viral campaign I've been following for the past two weeks seems to moving forward some time over the next twenty four hours. Dr. Waller's blog post of May 20th suggested that something would be happening in the next week, and this evening the following was posted by "Ellie" at the Newton Astronomers site:
If you look up towards the Milky Way tonight, Spitzer will be looking there too. We got an email just now from Dr Waller's assistant saying he's persuaded her and NASA to get us the time we asked for – it'll happen in the early hours of the morning, our time. Brian and Ben are already in the pub, celebrating until it gets dark enough to go out to Wait's Hill. Ivo is working out whether we'll be able to see anything on our scope. I'm sure the answer is no, but it's nice to look anyway.




So thank you Dr Waller, and thank you everyone who helped out on this – it was a brilliant community effort. Look up to the stars tonight and think about what we achieved together.
Add to this that today the Newton Astronomers full page add appeared in all three Green Lantern comics that were in comic book stores and the time is certainly right for this to kick into second gear!