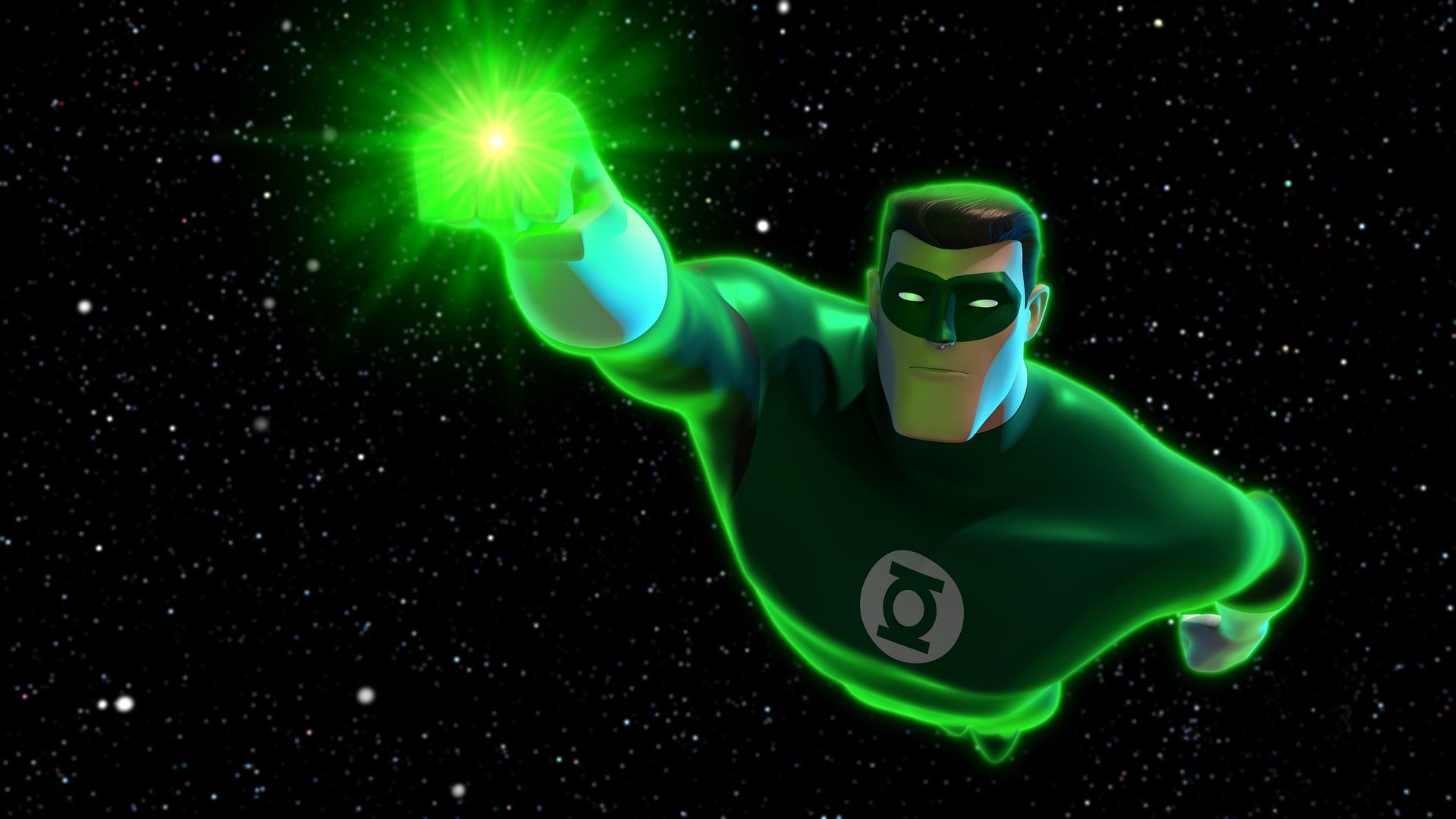 Warner Brothers has released a new high resolution image from the upcoming Cartoon Network CG Green Lantern animated series in addition to the schedule for a panel focusing on the show at this summer's San Diego Comic Con which will include a first look at some footage from the show. Click on the image for a much larger version.
Friday, July 22, 2011 2:00–3:00 p.m. Room 6BCF
Green Lantern: The Animated Series Video Presentation and Q and A

Warner Bros. Animation brings the Green Lantern to television in an all-new CG animated action series for Cartoon Network from world-renowned producer, artist and animator Bruce Timm (Batman: The Animated Series). Based upon the DC Comics super hero, Green Lantern: The Animated Series centers on Hal Jordan and his partner Kilowog who find themselves alone on the edge of the Guardian Frontier fighting off an invasion by the deadly Red Lantern Corps. Timm will headline a panel — moderated by Warner Bros. Animation's Sam Register (Teen Titans) — which will also feature producer Giancarlo Volpe (Star Wars: The Clone Wars) and producer/story editor Jim Krieg (Ben 10: Alien Swarm). In addition to the Q and A, fans in attendance will be treated to footage of this highly anticipated new series prepared exclusively for Comic-Con. Don't miss out, or you'll be waiting 'til 2012.