Green Lantern Continues to Do Well On Home Video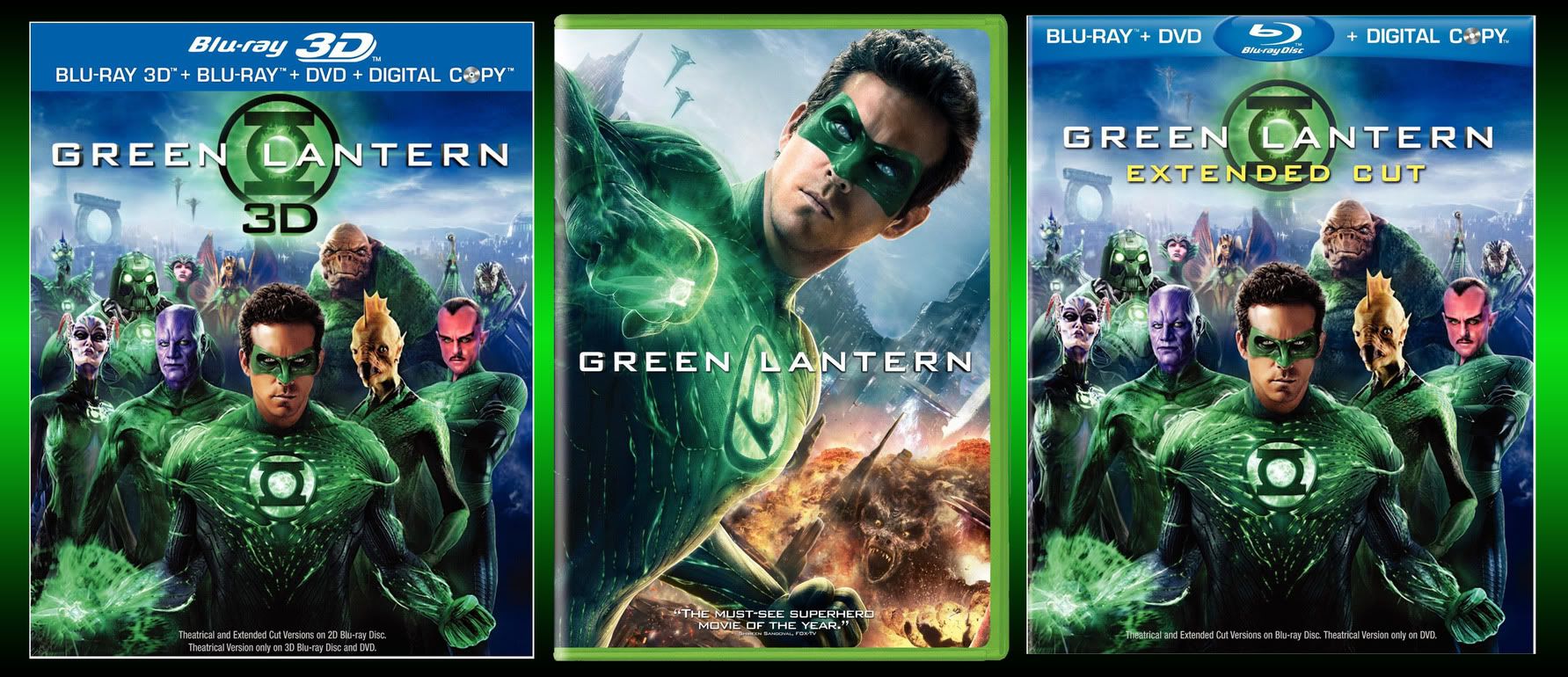 Green Lantern continues to do well on the United States home video market, maintaining the number two spot on the overall Blu-ray sales charts for the week ending on October 23rd behind the first week release of Pirates of the Caribbean: On Stranger Tides. Fifty-six percent of the home video sales of Green Lantern that week came from the Blu-ray format.
U.S. Domestic sales number for the week of October 16th show that Green Lantern sold 315,672 copies on the DVD format and 494,057 copies on Blu-ray, with a total sales volume of $16,728,728.00 for the three days the film was available for purchase. Digital sales numbers have not been revealed yet, but the film has done well so far domestically, although a strong release calendar of home video releases over the next several weeks will likely see the sales number decline. There is no word yet on a potential sequel getting the green light and it could be that Warner Brothers is waiting to see how the video market affects the film's overall financial performance before making a decision.