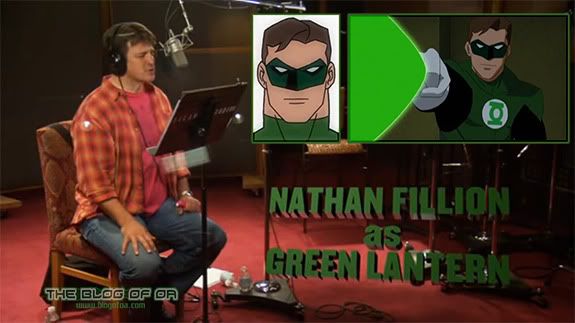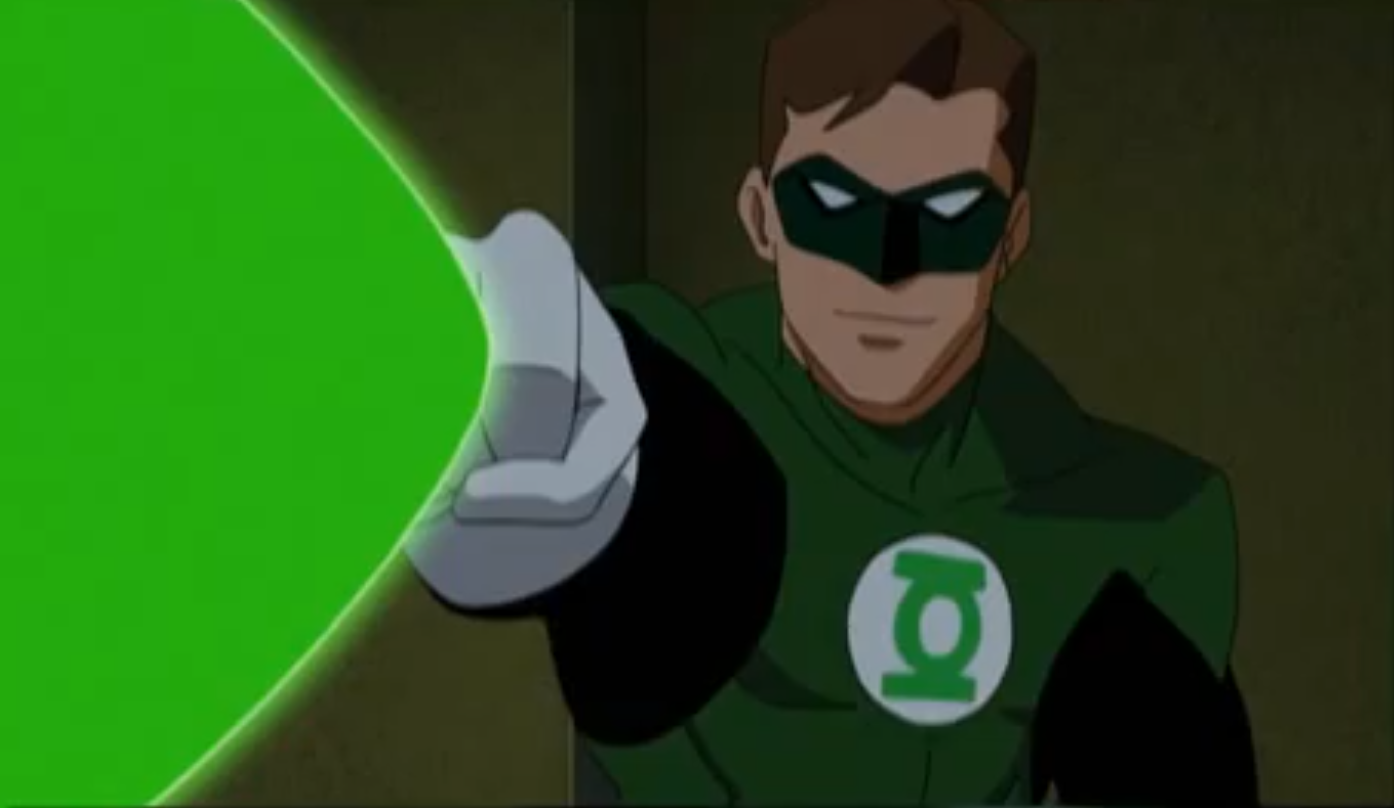 As
previously announced
the next DC animated film from producer Bruce Timm will be
"Justice League: Doom"
, based on the
"Tower of Babel"
storyline from Mark Waid's Justice League run. Doom features the last work from the late Dwayne McDuffie and the animation crew have gone all out to get fan favorite
voice talent to reprise their roles
from past DC Universe animated projects.
Nathan Fillion will be reprising his role from Green Lantern: Emerald Knights by voicing Hal Jordan. Olivia D'Abo will also be returning as Carol Ferris / Star Sapphire. A ten minute preview including cast and crew interviews shows some of the character design and animation from the upcoming feature.