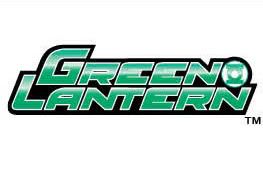 Geoff Johns was on
G4TV
's "
X-Play
" television show today to talk about the upcoming release of the DC Universe Online "Fight for the Light" Green Lantern themed expansion as well as to show off some images from the first issue of the relaunched title that will go on sale (both in paper and digital versions of course) on September 14th. Johns goes into some detail about the creative opportunity to put a Green Lantern ring on Sinestro's hand and the clash of ideologies between the former Corpsmen and the Guardians of the Universe. A five page preview can be found
here
. Johns also talked about today's release of Justice League #1 and the first meeting between Hal Jordan and Bruce Wayne. No details on the release date of the DC Universe Online expansion was given, but it has been
announced
as being released on September 6th.
Related articles