New Green Lantern Animated Series Promo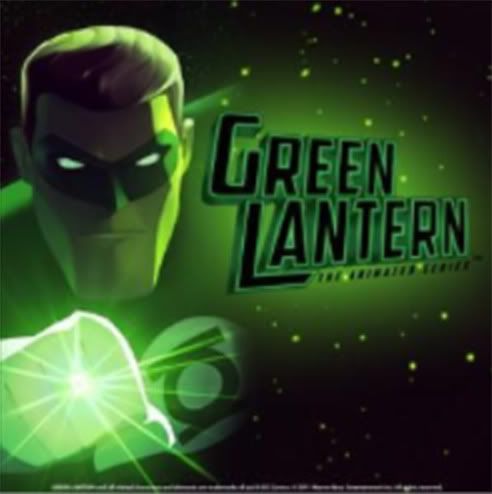 The Cartoon Network has begun airing a new thirty second promotional ad for Green Lantern: The Animated Series which begins airing on March 3rd. Among the clips in the ad is one that shows a new Green Lantern at the five second mark.
The Bruce Timm produced series will serve as one part of a DC Nation block of programming which includes episode of Young Justice as well as original shorts and live action videos showcasing various DC Comics characters and fans.
Related articles