"Justice League: Gods and Monsters" in 2015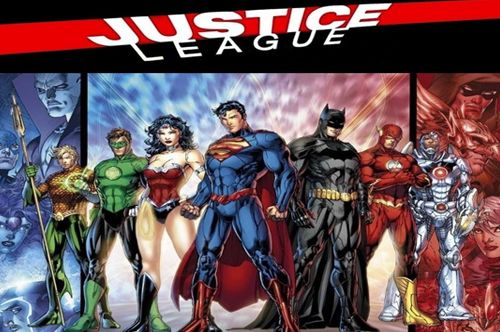 Bruce Timm, an incredible familiar name to DC Comics fans, may make his first official foray into the New 52 animated universe in 2015 in a very big way. It was reported at the San Diego Comic-Con that Timm was to write and direct Justice League: Gods and Monsters which is slated to be released next year. James Tucker, the Supervising Producer for DC's animated films, took to Twitter to correct the reports by indicating that the feature would be written by Alan Burnett and directed by Sam Liu. Tucker did not go on to explain what role Timm may be playing in the feature, if any, however it would seem likely that if he is involved it could very well be as the film's producer.
Also announced at the San Diego Comic-Con was Batman Versus Robin, which was originally reported to be an animated adaptation of Scott Snyder's Court of Owls story arc. Tucker corrected that as well, saying it is not based on Snyder's story but more information wasn't provided about what it might be based upon. Now if we could just get a Sinestro Corps War adaptation produced by Giancarlo Volpe and written by Jim Krieg......