Outta my way, Poozer!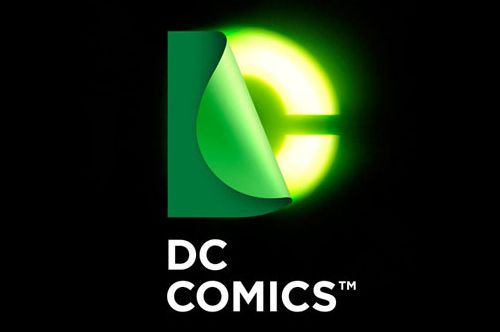 DC Comics continues their themed variant cover months with a number of fun ideas and this August the theme of the month will be a takeoff on the popular selfie fad. DC recently released the "Selfie"
variant cover to Green Lantern #34
and now they've revealed the variant cover to
Green Lantern Corps
#34 by Mike McKone.