November's Variant Cover Theme is Bricktastic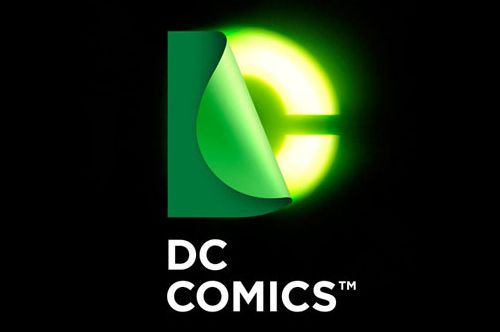 While the November solicitations have not been released yet, DC Comics is spreading the news about their variant cover theme by providing exclusive first looks to some of the covers. November's theme is Lego versions of various DC characters.
Green Lantern
,
Green Lantern Corps
and
Sinestro
are all scheduled to get the bricked out treatment in covers that play off of the New 52 relaunch of the Justice League. The
Green Lantern
cover was revealed by
Nerdist
and DC provided the opposing
Sinestro
cover via their Twitter feed.
The Green Lantern Corps
cover was posted by our great friend over on
DC Infinite
.