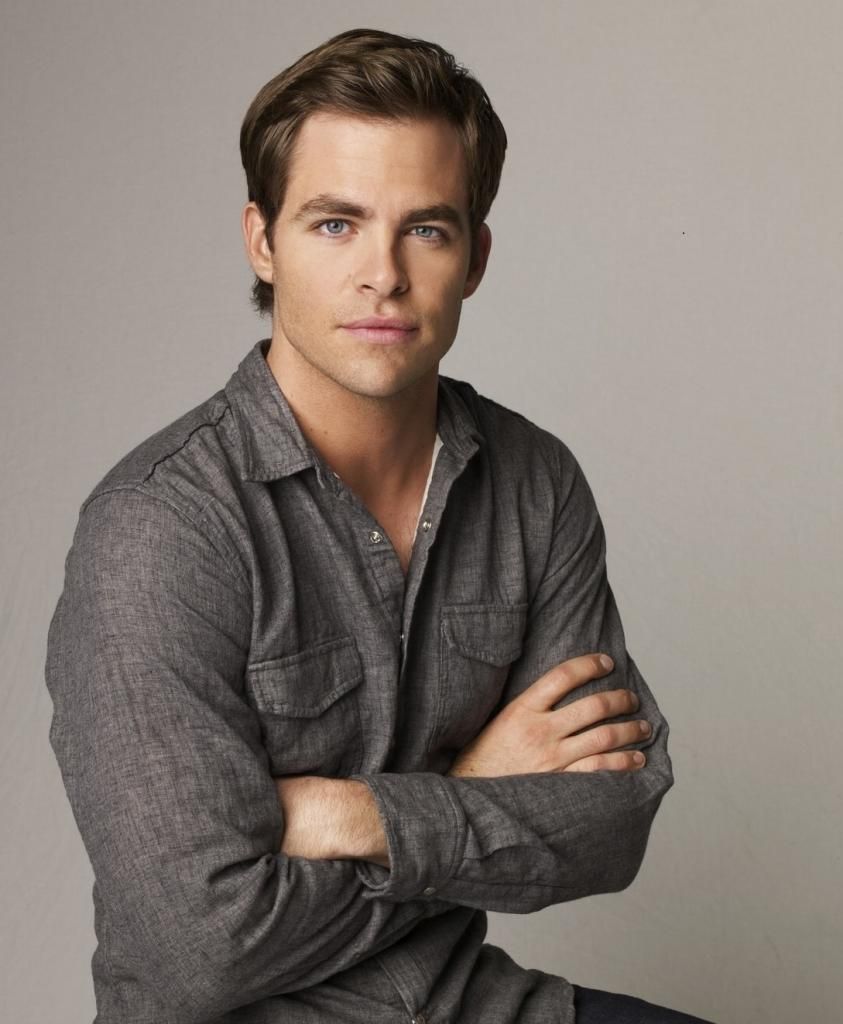 Did WB put a ring on it?
Of course Gonzalez isn't saying that this is true (yet) because he can't confirm it, and as reliable as his track record proves he hasn't been able to confirm it (yet). I respect his integrity and he's proven himself time and time again which is why I feel this is the first time I feel we have some information with real validity to it.
Time will tell if elmayimbe was able to uncover yet another superhero casting or not, but I would not be at all surprised to see Chris Pine wearing a power ring in the near future.