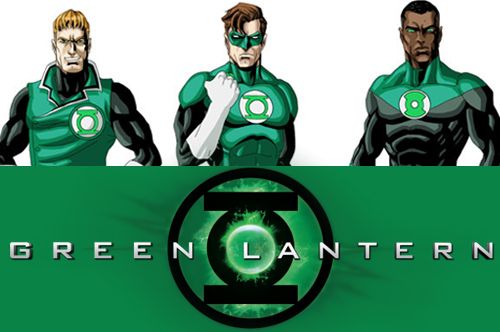 It looks like the role of Green Lantern is a hot commodity since we have two new "contenders" for roles in the upcoming 2020 Green Lantern Corps film. This past weekend actors Lance Gross and Ricardo Segarra took to their social media accounts to tease that they are playing a Green Lantern in the movie. Of course none of this has been confirmed and joins the growing list of rumors that continue to surround the film.
Gross posted a Green Lantern logo on his Instagram account with the phrase "In Brightest Day" which wound up the Internets to a bit of a frenzy over the possibility of playing John Stewart. Not to be outdone Segarra followed up with a post on Twitter in the same vein, saying, "See you soon DC Cinematic Universe" which led to a follow up tweet asking if his was playing Kyle Rayner. Segarra added gasoline to the fire by saying "I cannot confirm or deny. But who wouldn't want to be Green Lantern?"
Admittedly it's great to see interest in the roles from actors but what would be better is Warner Brothers putting this baby to rest as soon as possible before Abe Vigoda takes to Facebook to hint that he's playing Ganthet. Oh, and I'm totally up for the Galius Zed role.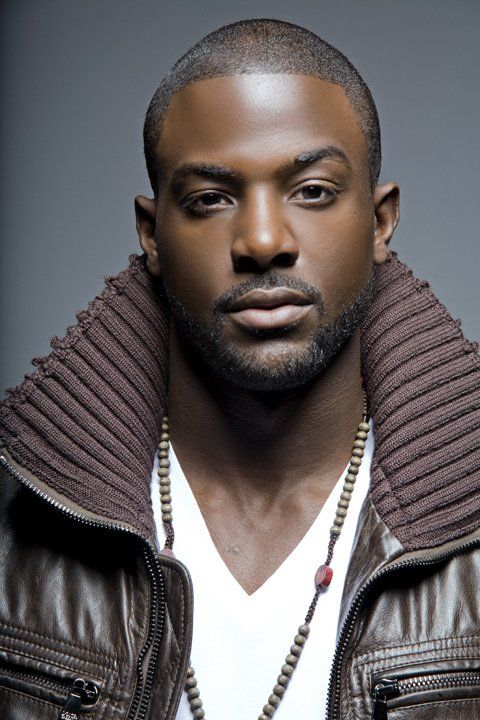 Lance Gross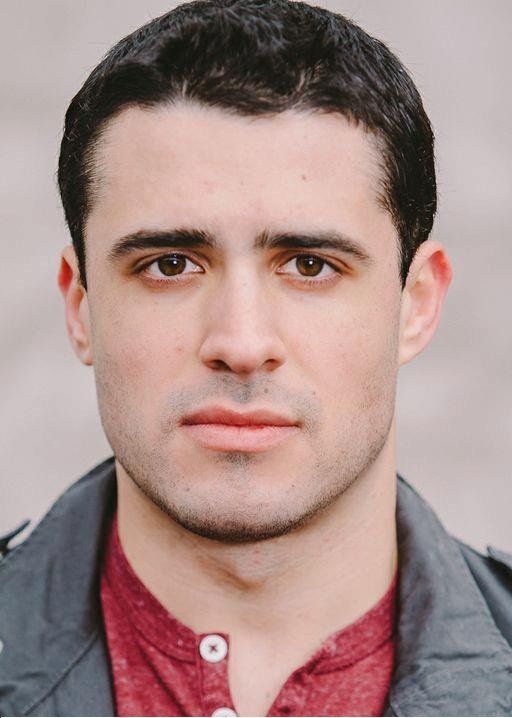 Ricardo Segarra
Related articles