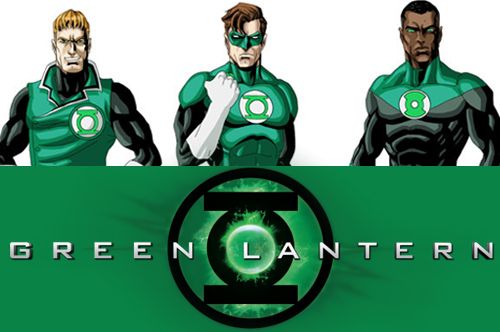 The DC Television universe continues to drop Green Lantern Easter Eggs despite
recent comments
from Executive Producer Marc Guggenheim that the character isn't a part of their ongoing plans for either
Arrow
or
The Flash
. Guggenheim implies that DC and/or Warner Brothers wouldn't allow a television version of Green Lantern with the
Green Lantern Corps
movie on the (too) distant horizon. Of course the shear existence of
The Flash
television series seems to contradict that kind of studio mandate.
Despite early promises from the shows' producers that they wouldn't tease something that they didn't plan to provide a payoff for, the growing number of Green Lantern continues today with Guggenheim, who incidentally was one of the original writers for the 2011 Green Lantern movie, tweeting the following piece of production art for season 4 of Arrow: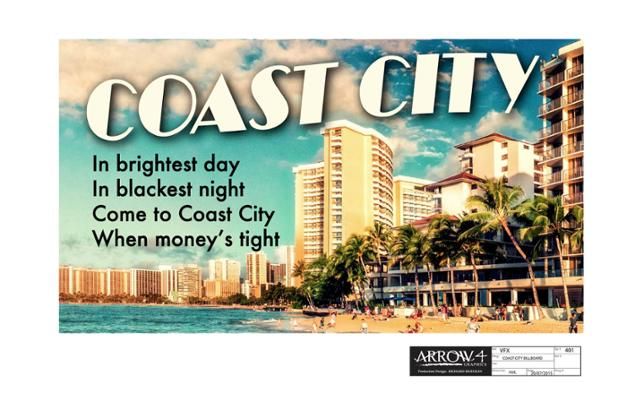 So it's unclear whether the early promises are being left behind of if perhaps his statement that there won't be a Green Lantern on either show could technically accurate should a pre-ringed Hal Jordan were to show up in flashbacks this season. Only time will tell but hopefully someone allow Hal to appear on the shows in some shape or form to join his two best friends on the small screen.