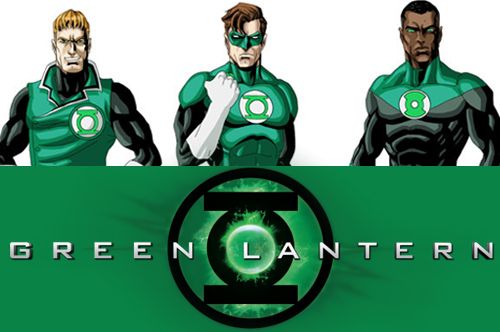 Conspicuously missing from the solicitations for DC's December Green Lantern books was Green Lantern: The Lost Army. Reaching out to writer Cullen Bunn he confirmed to me that the series has been cancelled as of issue 6, essentially ending the series prematurely before Bunn can finish the story he had planned. At this time he indicated that he does not know what plans DC has for the characters but hopes he can be involved in some way so that the story can be concluded in a way that is in keeping with his original story.
A spokesperson for DC Comics has responded to the news with the statement that
Green Lantern: The Lost Army
was meant to be a six issue limited series. This does, however, seem in conflict with statements from Bunn in the past that his story has a definite conclusion and that he had a twelve to fourteen issue story in mind. The lack of a "final issue"
solicitation for the sixth issue
, and the solicitation itself, implies that either the decision to end the series was unplanned at that time.