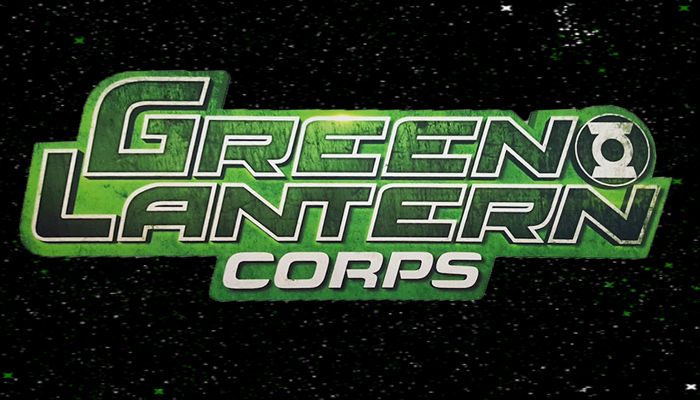 A week ago the rumors emerged that Warner Brothers might be looking at an older Hal Jordan accompanied by John Stewart and Kyle Rayner in the planned
Green Lantern Corps
2020 film. While there have been no more details to either confirm or deny this rumor another one as surfaced regarding the director who will be taking charge of DC's cosmic franchise.
Academy Award winning director George Miller is the name being associated with the film according to Umberto Gonzalez from
Heroic Hollywood
. As revealed on his YouTube show Heroic Insider, Gonzalez reports that this information just came to light before filming his most recent episode. Miller won an Academy Award in 2006 for
Happy Feet
and has been nominated five other times for his work on films like
Babe
,
Lorenzo's Oil
and most recently in 2015 for
Mad Max: Fury Road
.
You can catch the Green Lantern information at minute 28:40 in the video below.