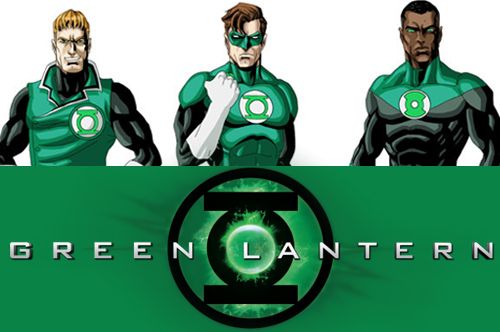 We've been getting a number of Green Lantern references during the run of both
Arrow
and
The Flash
on CW, but so far fans have not gotten to see a television version of Hal Jordan to go along with the references other than the briefest of glimpses of a person wearing a bomber jacket emblazoned with a "Jordan" name patch during the
season 4 opener of Arrow
. In season five of the show a new character by the name of Susan Williams has been cast as a series regular which adds another connection to the Green Lantern universe.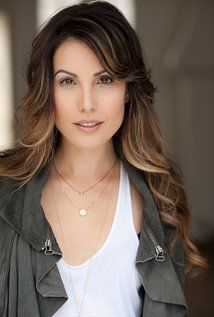 Carly Pope
Played by actress Carly Pope, Susan Williams is a reporter from Coast City, and obvious reference aside there's a lot more to Williams than meets the eye. In the Silver Age comics Sue Williams was a reporter assigned to follow Hal Jordan's older brother, Jack, during his campaign for District Attorney. Williams becomes convinced that Jim, the youngest of the three Jordan brothers, is Green Lantern and eventually falls in love and marries Jim. Susan has appeared in a number of issues of
Green Lantern
, most recently during the Sonar arc starting in
Green Lantern #47
.
While the Sue Williams character is perhaps the most subtle reference of Green Lantern thus far it stirs the interest of fans who want to see a television version of Hal Jordan interacting with his two closest friends, Oliver Queen and Barry Allen, how both happen to star in their own shows. Given that we already have both a cinematic and television version of Flash and (soon) Superman, there's no reason that there cannot be two Green Lanterns - and with what we've seen in specials effects so far producing a few CGI effects is certainly not out of the realm of possibility if the shows' producers chose to give fans what they really want.