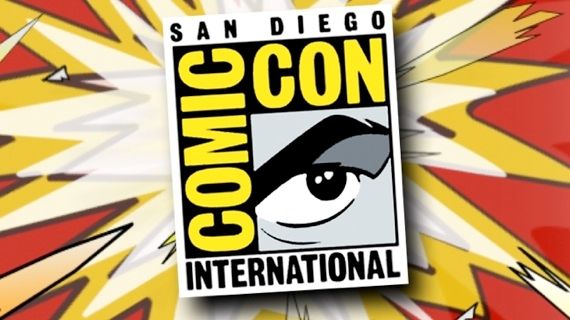 Last year's
crossover between Star Trek and Green Lantern
was a big hit with both fans and IDW publishing, so much so that at this year's San Diego Comic Con the publisher announced a direct sequel to the six issue limited series that will be published throughout the winter months of 2016.
The creative team of writer Michael Johnson and artist Angel Hernandez will be returning to the sequel. The new story will take place in the same continuity of
The Spectrum War
and will introduce more characters familiar to fans of both franchises. Johnson spoke with the Podcast of Oa about the original series in
episode 91
and will be returning to discuss the sequel this fall.