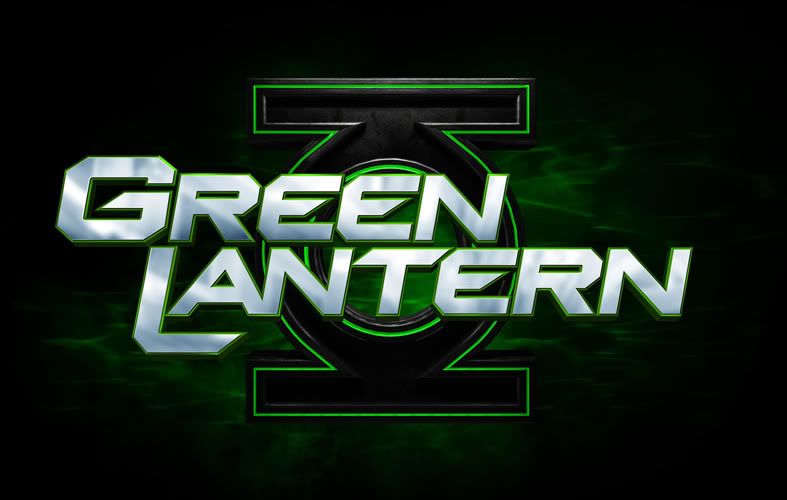 Whether you are a Green Lantern fan who cosplays or are after some of the most realistic looking Ferris Aircraft collectibles there's a place that has the best pedigree you're going to find. After Ryan "Stitch" Nixon retired from the United States Navy he found a second career thanks to his knack for detail and his knowledge of the military. Ryan's new career has taken him from Apollo 13 to Green Lantern where he worked on the set of the 2011 film. Ryan's experience on the movie has led him to offering Ferris Aircraft items that are second to none, drawing on his first hand experience as a prop and costume advisor on the set in New Orleans.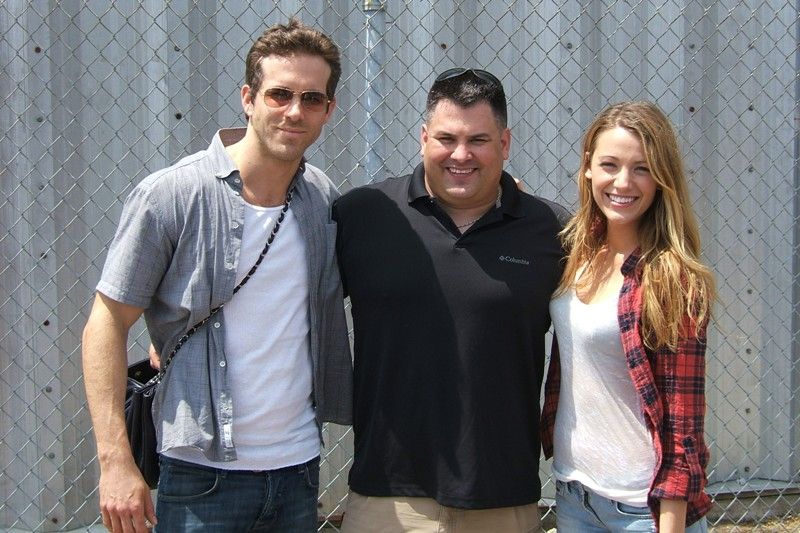 Ryan Reynolds, Ryan Nixon and Blake Lively
Ryan's business,
Stitch's Loft
, has a number of items that look like they came from the set, from Hal Jordan and Carol Ferris' name tags to the Ferris Aircraft patch and ball cap to a patch for the Sabre test program. The items are all top quality thanks to Ryan's high production standards and attention to detail. Seeing them in person myself I have to say that Ryan's work is as close to the real thing as you could possibly get.
Make sure to check out his site,
www.stitchsloft.com
, and take a look at what Ryan has to offer. Ryan will likely be paying a visit to the Podcast of Oa later this fall to talk about his experiences on the movie and perhaps something else as well. Here is a picture of the patches that Ryan has made as well as some images of Ryan on the set of the movie.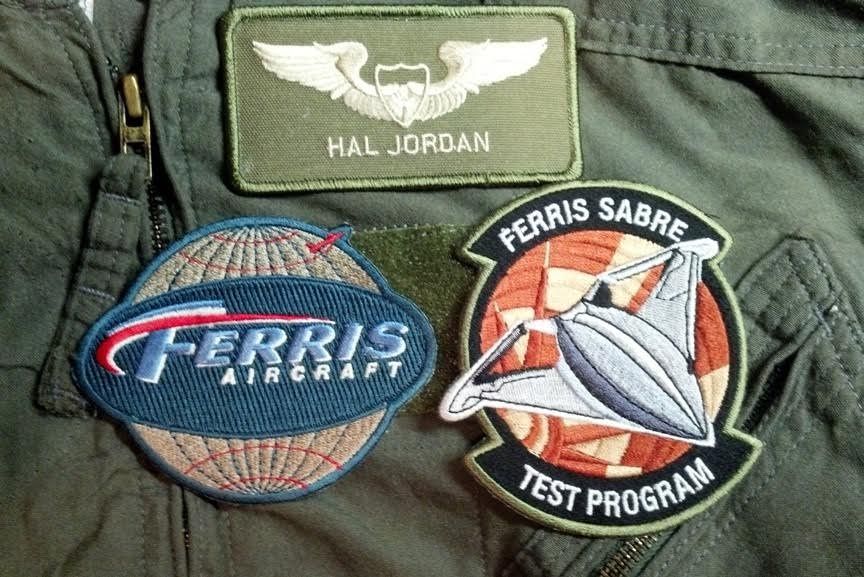 These look like they came right off the set!
Ryan offers a Hal Jordan flight suit!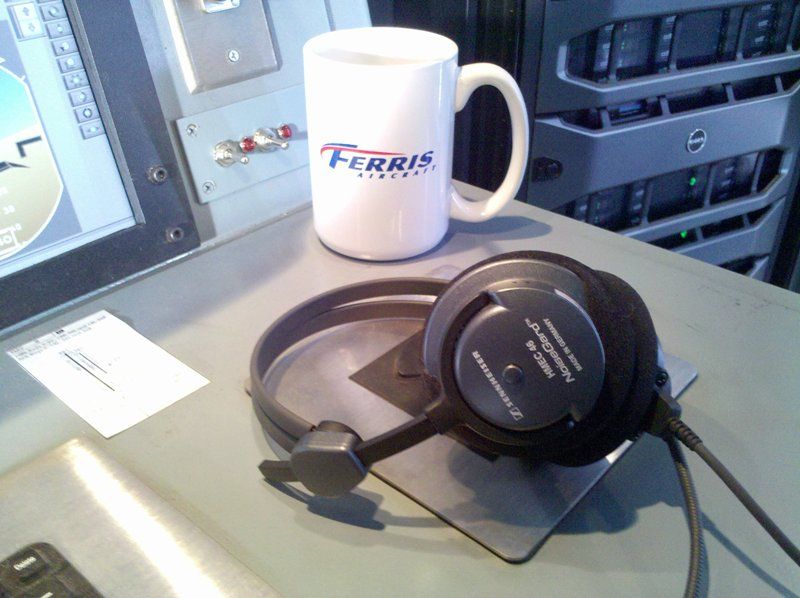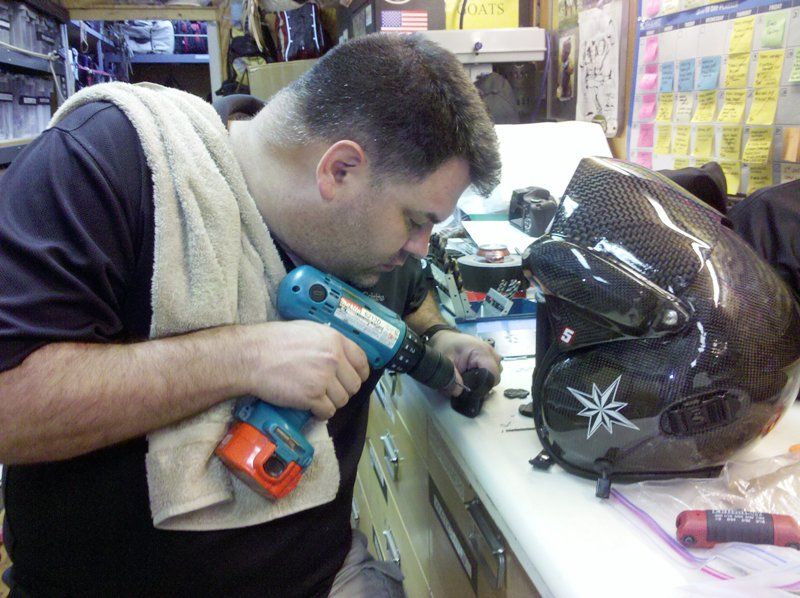 Carol's helmet needs a once over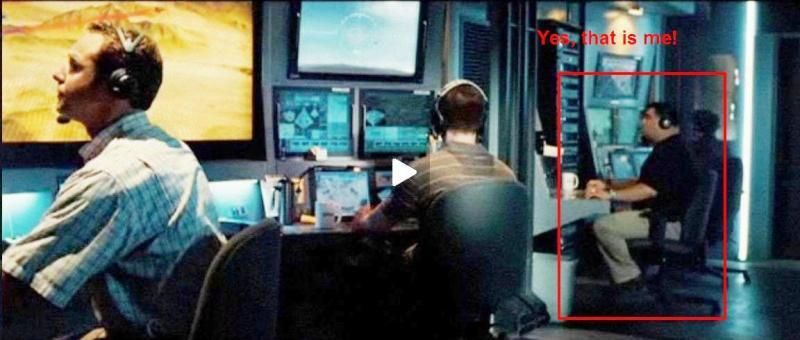 Ryan got a cameo in the movie as well!