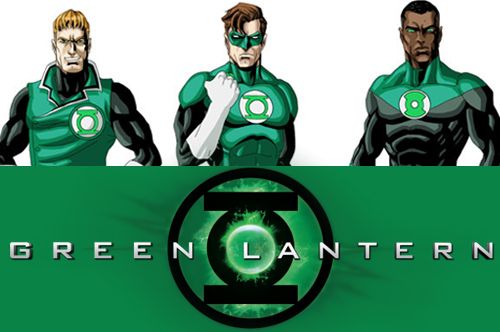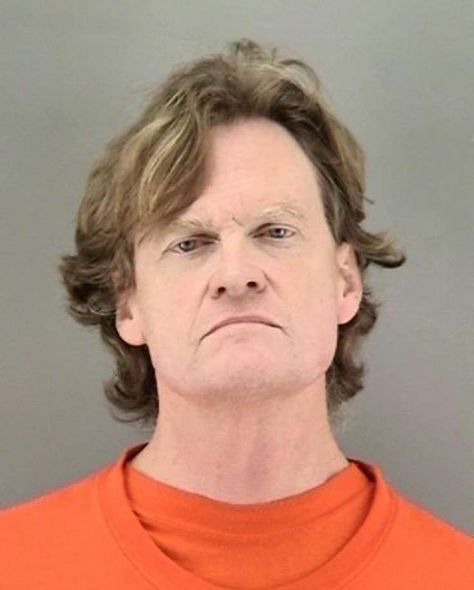 Photo: San Francisco Police Department
In sad and disturbing news, former
Green Lantern
and
Green Lantern: Mosaic
writer Gerard Jones was arrested on December 29th, 2016 for the suspicion of possession of child pornography, production of child pornography, sending harmful material to a minor and distribution of child pornography. According to a news report from San Francisco, California, Jones was discovered to be in the possession of more than six hundred images on electronic devices found in his home. Jones is pleading innocent of the charges.
The Eisner Award winning author helped rebuild the Green Lantern franchise in the early 1990's with his work on both
Green Lantern: Emerald Dawn
miniseries which led to three monthly Green Lantern titles plus a fourth quarterly anthology series. His falling out with editor Kevin Dooley led to a revamp of his "Emerald Twilight" story and his departure from the series.
Source: SF Gate