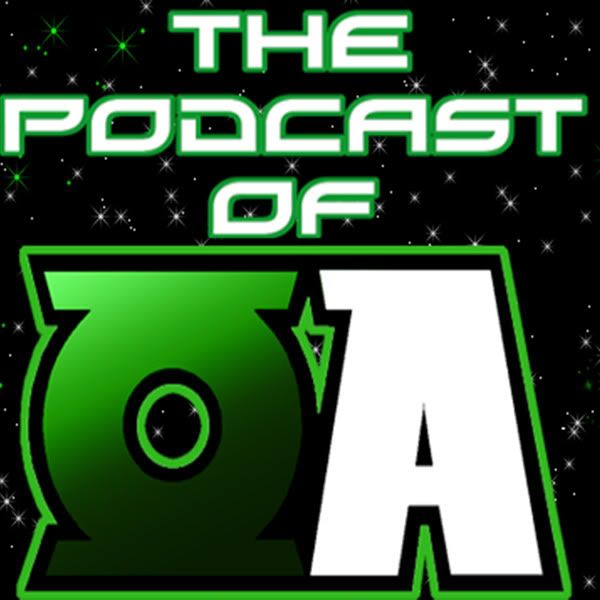 In this episode co-hosts Bill Giancoli and Myron Rumsey talk about the DC relaunch and the first issues of some of the new Green Lantern titles. The two discuss Hal Jordan's characterization in Justice League #1, the relaunch of the Green Lantern book, and the debut issue of the new Red Lantern series by Peter Milligan.
There's also an update on the box office performance of the Green Lantern movie and information on the upcoming home video release as well as an update on the show's appearance at HeroBotCon.
Intro: 0:00:00
JLA #1: 0:01:26
Green Lantern #1: 0:14:44
Red Lanterns #1: 0:42:58
News, Notes and Such: 0:53:08
Outro: 1:04:24
If you live in the New York area, please consider attending the
HeroBotCon
on October 8th in Elmira, NY where the cost of attending is simply to donate canned goods for the Food Bank which has been struggling to help people in central New York affected by disasterous flooding generated by recent hurricane activity on the east coast.
Send your comments or feel free to contact the Blog of Oa at greenlantern@stny.rr.com, or leave us a voicemail on our Skype account, blogofoa.