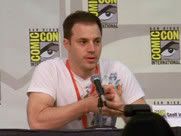 DC Comics held a Green Lantern panel featuring Peter Tomasi, Geoff Johns and Tony Bedard this evening at the New York Comic Con and the trio revealed several tidbits about the coming months in the Green Lantern family of books, and Geoff Johns make some comments about the Green Lantern movie and a potential sequel.
With regard to the main Green Lantern title, writer Geoff Johns talked about the second arc of the book being "The Secret of the Indigo Tribe". In an upcoming issue Sinestro will be showing Hal Jordan how to do something with the power ring that no Green Lantern has ever done before, and Johns said that the Sinestro Corps would deal with that little problem of being named after someone who's not their leader anymore. Larfleeze will be getting another special after last year's successful Christmas issue did so well, and despite wanting to put a moratorium on the character he will be appearing in issue 4 of Green Lantern: New Guardians – and he'll also appear in the Green Lantern Animated Series.
Switching hats a moment to his Chief Creative Officer for DC Entertainment role, Johns mentioned that he's working with the Robot Chicken crew to put together a DC Special in similar vein to the show's popular Star Wars trilogy of specials. Johns has worked on the Cartoon Network show for several seasons and a crossover is no surprise considering the network's ties to DC. When asked about the movie Johns commented that he loved seeing the characters brought to life and getting exposure to more people that get reached by the comics medium, and said that "I hope to get the character gets another film. It will be in live action again, I guarantee it.".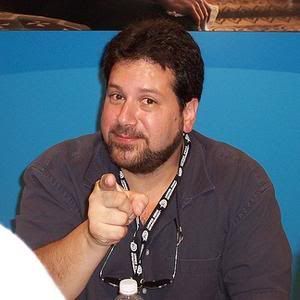 Peter Tomasi
When a fan asked about the possibility of seeing Sodam Yat, Green Lantern Corps writer Peter Tomasi said that they as a creative team have taken the character off the shelf for the immediate future. Likewise, G'Nort will not be seen anytime soon.
Tony Bedard said that he is considering giving Kyle Rayner a new love interest and when asked about the Green Lantern timeline, specifically about the length of time that Kyle was Green Lantern, Bedard indicated that Emerald Twilight took place two years before the current point in time. While the New Guardians title will feature all the various facets of the emotional spectrum, the writing team indicated that we wouldn't be seeing the White Entity appear there.
Tomasi revealed that the antagonists in the Green Lantern Corps title were called the Keepers, the name derived from their past role of being the keepers of the Power Batteries. The cover to Green Lantern issue #5 was also revealed during the panel.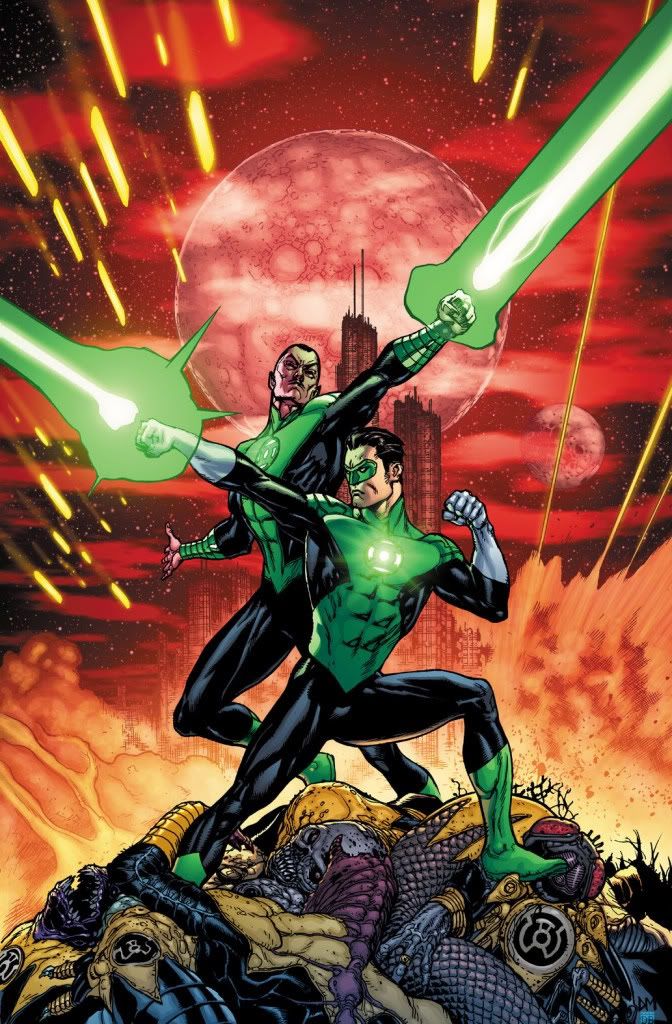 The cover Green Lantern #5
Related articles