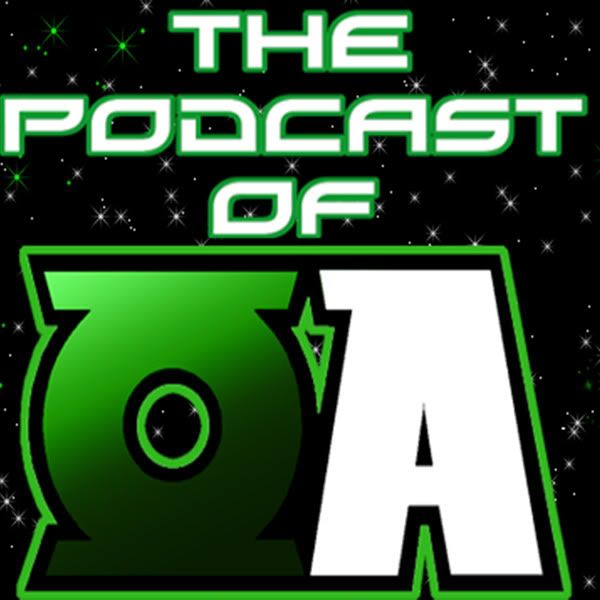 In episode eleven of the Podcast of Oa hosts Bill Giancoli and Myron Rumsey dive into the third issues of
Green Lantern Corps
and
Green Lantern: New Guardians
. The Green Lantern Animated Series comic and the third issue of Voodoo featuring an appearance by Kyle Rayner are also discussed as well as some Green Lantern news.
This episode also features the first of three contests for Green Lantern fans to enter just in time for the 2011 holiday season. See the Blog of Oa for the other two contests to increase your chances to win some Green Lantern goodies. The two hosts also answer listener email.
You can contact the show via the contact me form on the Blog of Oa website, or by email to greenlantern@stny.rr.com. Skype users can leave a voicemail on the show's account, blogofa. You can also find us on Facebook and Google+.