The annual New York Toy Fair was recently held and while there weren't nearly as many Green Lantern items on display as last year there was still a smattering of items to be seen. Surprisingly the only merchandise on display in support of the Green Lantern animated series was found in a set of maquettes that had already been shown before. Here are the highlights found around the net from those who were able to attend.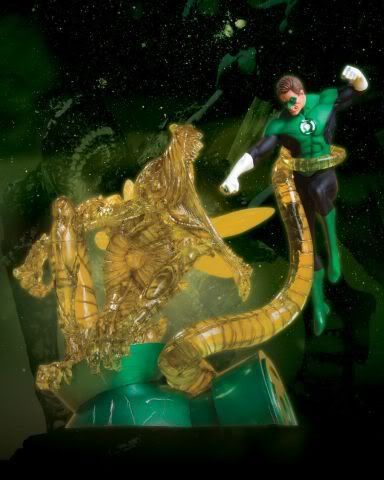 Hal vs. Parallax statue which can be pre-ordered here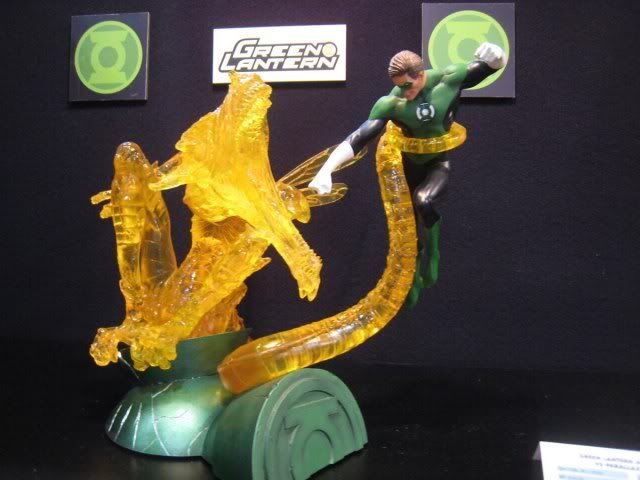 A different angle of the statue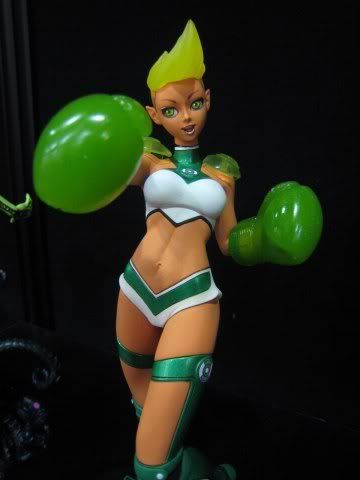 Ame-Comi Arisia Figure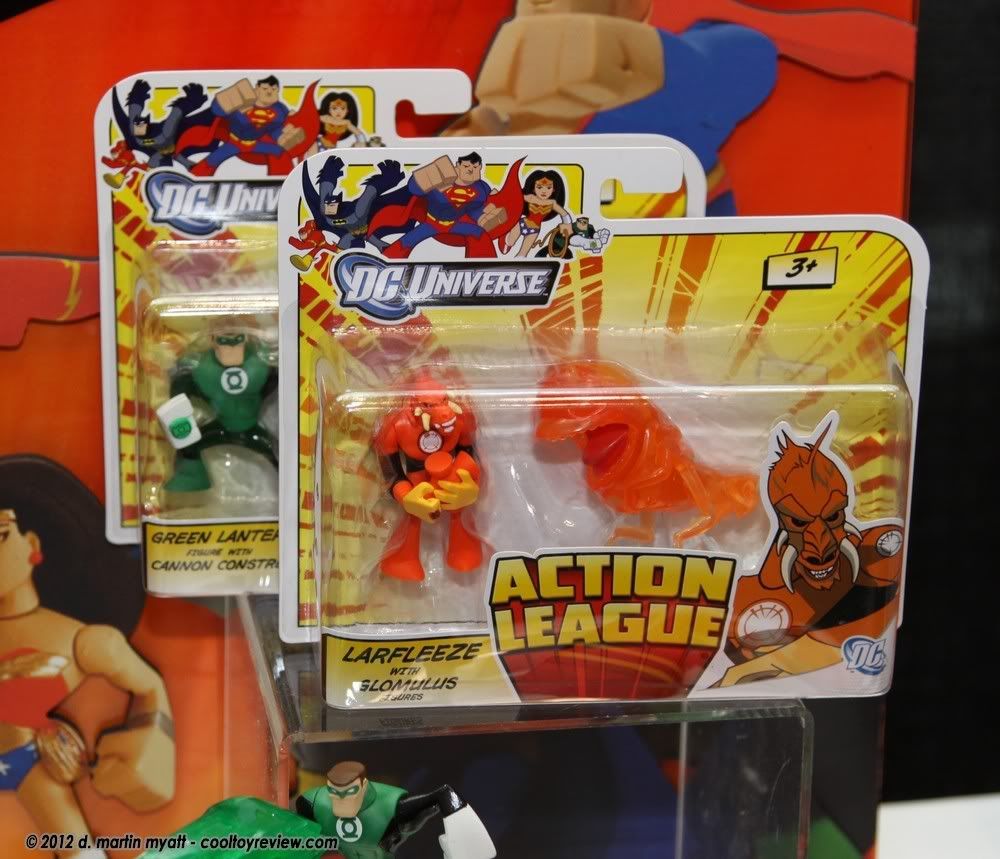 New Action League Heroes!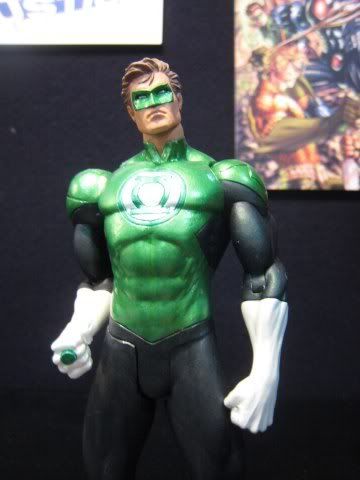 New DCU Hal Jordan Figure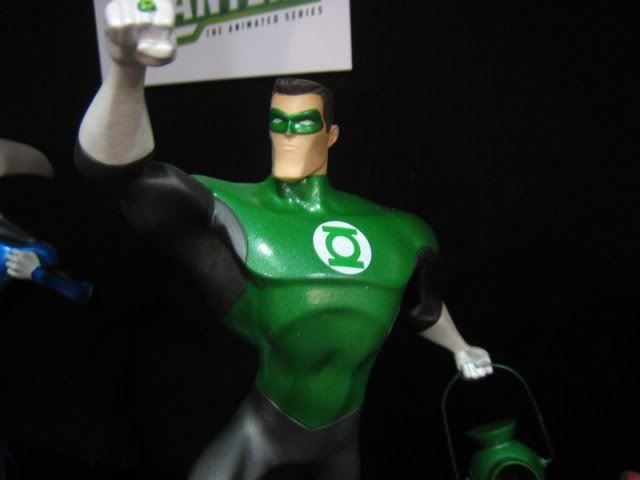 Green Lantern Animated Series Hal Maquette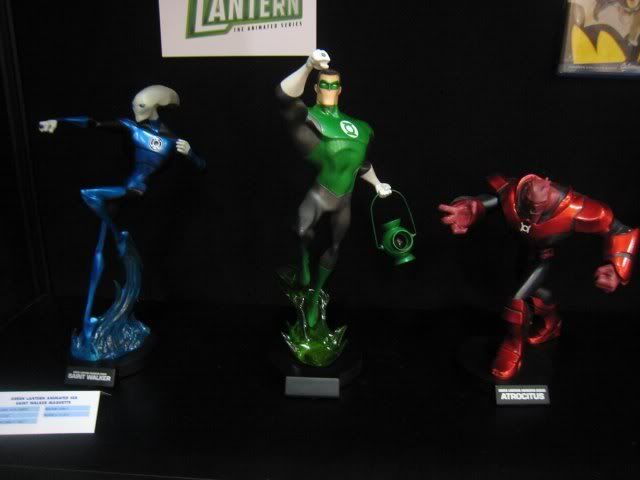 All three of the Animated Series Maquettes