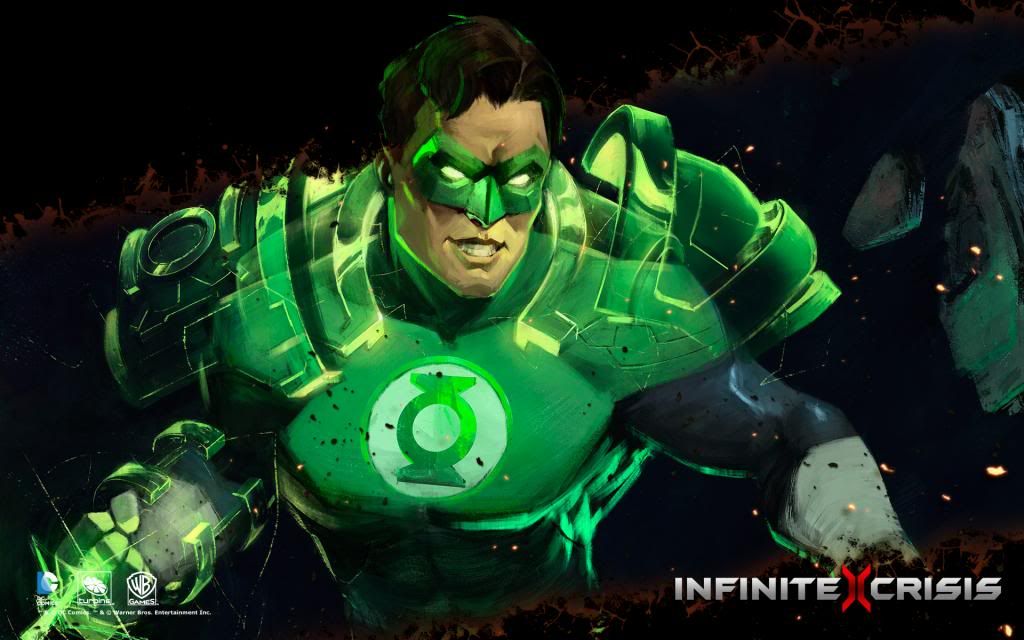 Warner Brothers Interactive and DC Entertainment made an announcement this morning of a new free-to-play multiplayer online battle arena (MOBA) game which is scheduled for release this year for the PC. The MOBA genre pits players against one another in fast action online gameplay and has become a very popular game style led by the highly successful League of Legends franchise.
The new DC game,
Infinite Crisis
, plays off of the multi-universal facet of the DC Univers and promises that players will get to use a diverse array of comic characters including those found in a number of fan favorite Elseworld titles. The new game is currently accepting applications for beta testers on their
website
and Turbine, the studio behind
Infinite Crisis
, has released an announcement trailer to support the upcoming game which includes the appearance of Green Lantern as a playable character in the game.