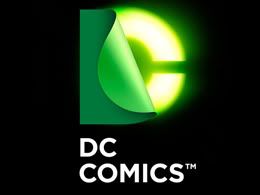 As we might expect, DC Comics is cancelling the
Green Lantern: The Animated Series
comic book with issue 14, due to be released on July 10th. Here's the information being solicited for the final issue as part of
Newsarama's
exclusive DC advanced solicitations.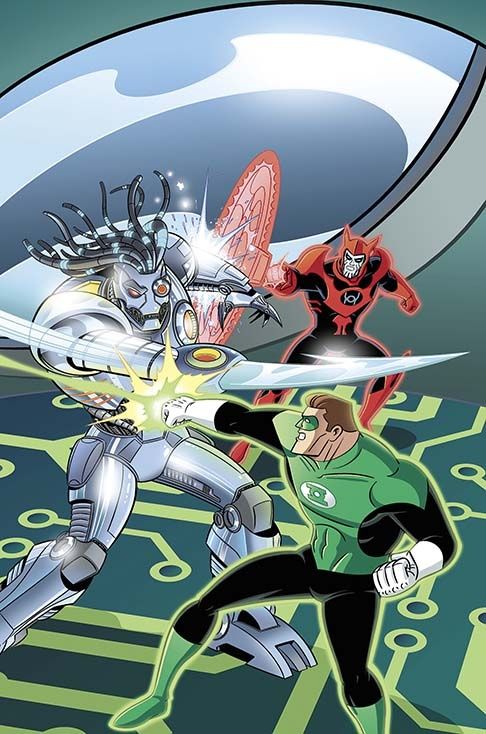 GREEN LANTERN: THE ANIMATED SERIES #14
Written by IVAN COHEN
Art and cover by DARIO BRIZUELA
On sale JULY 10 • 32 pg, FC, $2.99 US • RATED E • FINAL ISSUE
While battling a rogue Manhunter, Aya is infected by a virus, and Hal and Razer shrink themselves to microscopic size to see if they can fix her…and find Kilg%re! Can they win such a small battle against such large odds?