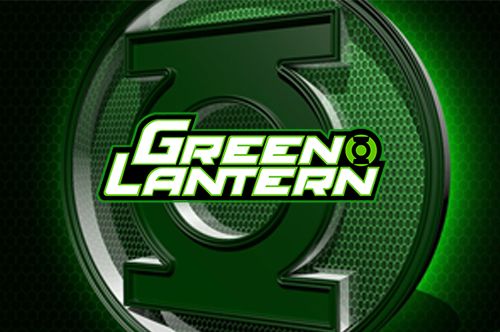 In February DC Comics will be doing a special double issue combining Green Lantern #28 and Red Lanterns #28 into a unique flipbook, offering both books for the price of one. The story presented in the joint issue promises to be significant to the post-Lights Out Green Lantern universe and will impact the DC Universe as well. In announcing the special issue DC also released an advance solicitation for the book and providing a some insight on the story that will be contained within as well as Guy Gardner's new facial hair.
GREEN LANTERN/RED LANTERNS #28
Written by ROBERT VENDITTI and CHARLES SOULE
Art by BILLY TAN and ALESSANDRO VITTI
GREEN LANTERN Cover by BILLY TAN
RED LANTERNS Cover by STEPHEN SEGOVIA
On sale FEBRUARY 5 • 48 pg, FC, $2.99 US • RATED T
Combo pack edition: $3.99 US
Don't miss this amazing flip-issue with two covers at a special price of just $2.99! This DOUBLE ISSUE contains both GREEN LANTERN #28 and RED LANTERNS #28! With dozens of sectors in open rebellion against the Green Lantern Corps, Hal Jordan is faced with a crisis in the sector most important to him: 2814, home of Earth…as well as Ysmault, home of the Red Lanterns. Hal made a dangerous bargain with Guy Gardner, and now it's time to pay up! Plus: Guy and the Red Lanterns take over policing Sector 2814! And you'll want to keep reading RED LANTERNS next month to see what happens to their newest member: SUPERGIRL!