The Blog of Oa's got your back, Poozer!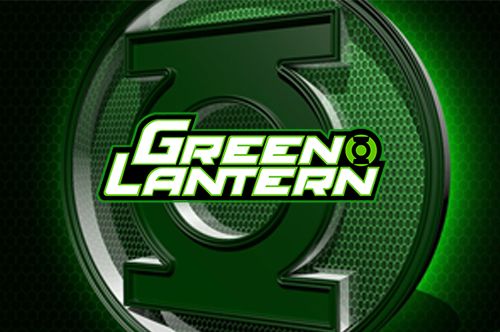 It's Green Lantern Day today and fans all over the world are finding ways to celebrate their appreciation of their favorite ring wielders no matter what color jewelry they wear. Taking a bit of a break from my own celebrations of everything Green Lantern, here are some ways you can join in on the fun if you haven't already found a way to mark this once in a lifetime event.
Comment from Myron's wife: I don't see how this Green Lantern day is any different from any other Saturday in this house!)
Wear the green!
The most basic thing we can all do is to wear our Green Lantern flag with pride today. Put on your favorite shirt and ring and show the world what color corps you belong to. If anyone asks you about your wardrobe this is your chance to spread the word about one of the greatest fictional mythologies out there. And if you can't decide which shirt to wear no one says you can't rotate them out during the day!
If you don't have a Green Lantern shirt it's not too late to find one at your local Walmart of comic book shop if they stock apparel. If you missed the boat then consider donating $20 to
support The Podcast of Oa
and you can get your choice of a "Keep Calm…" shirt or a Seafoam Lantern shirt – at least you'll be ready for Free Comic Book Day.
Support your local comic book shop
If you've got a local comic book shop today is the perfect day to fill in some of your collection. If you're really lucky you live near one that's doing something special today – some are even having some of the creators on hand to sign books. If you don't have a comic book shop near you – there's always digital and it just so happens that Comixology is having a special
$.99 sale
today on all the Green Lantern books published since Geoff Johns left the series.
Curl up with some good Green Lantern comics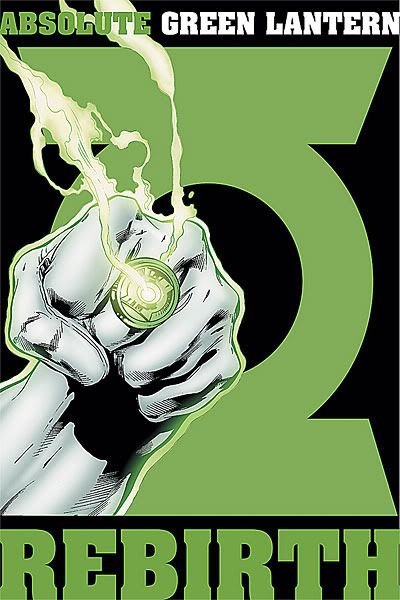 There's no time like today to remember why you love Green Lantern. Whether it's pulling out the first Green Lantern comic book that made you fall in love with the characters or curling up with one of the three gorgeous Absolute edition volumes in the "Geoff Johns Trilogy" you'll charge your power ring with some great stories. Suggestion – if you don't already have one of them I highly recommend having one of the Green Lantern: The Animated Series soundtracks playing in the background for ambiance. They are available digitally from iTunes or Amazon for less than ten bucks. It could change they way you read your comics!
Get the popcorn ready!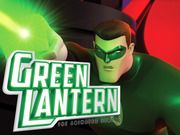 You'll be glad you watched these!
This is my activity for the day other than catching up on some reviews for the site. I started my morning by enjoying a bagel and watching the three 1967 Filmation Green Lantern episodes and before my day is done I plan to watch
Green Lantern: First Flight
,
Green Lantern: Emerald Knights
, the entire sorely missed
Green Lantern: The Animated Series
catalog and the overly criticized
live action movie
. Don't be ashamed if you don't own them and if you can't find them where you live, well each link above will take you to Amazon's video on demand link where you can rent or buy any of them at a reasonable price. Orville Redenbacher is my best friend today and if you decide to create your own Green Lantern marathon today exercise your willpower by avoiding extra butter!
Get your game on!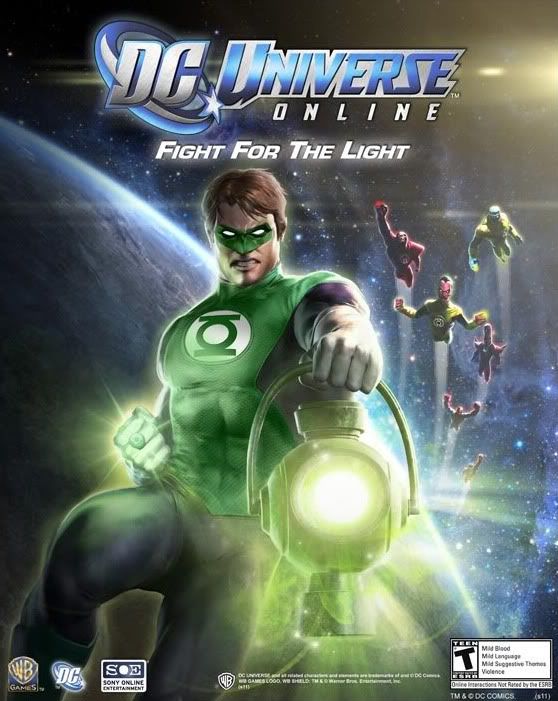 Want something a little more interactive? Ok, get your game face on for Green Lantern inspired video gaming. If visiting Oa in Scribblenauts Unmasked isn't your cup of tea, there's always Green Lantern: Rise of the Manhunters, Injustice: Gods Among Us, Mortal Kombat vs. the DC Universe or Infinite Crisis to scratch that itch. Want to soar the stars with your own Green Lantern themed creation? Well you could jump into DC Universe Online, create your own identity, and join in on their new "War of Light" campaign. The Blog of Oa is not liable for any blisters you end up with!