Rebirth through Sinestro Corps Included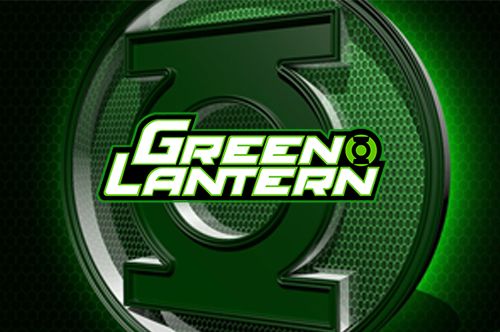 Amazon has provided some new details regarding the upcoming
Green Lantern by Geoff Johns Omnibus Volume 1
that is scheduled for a February 3, 2015 release date. The 1008 page hardcover collection will contain the beginnings of Geoff Johns' career defining run on the series with the inclusion of
Green Lantern: Rebirth
and the first 25 issues of the main
Green Lantern
series which includes the
Sinestro Corps War
.
For competitionists the collection will be a bit of a hit and a miss considering that the volume will only contain the portion of the
Sinestro Corps War
that took place in the flagship
Green Lantern
title that Geoff Johns wrote, leaving half the story to be found in other collections, such as the
Absolute Sinestro Corps War
volume. The good news, however, is that this will not only be the one collection to hold all of Geoff's work, it will come at a lower price than
originally reported
. The new omnibus is available now for
pre-order for $65.81
rather than the $76.59 they were charging before.
A complete rundown of the content in the Omnibus shows the inclusion of the following issues:
Green Lantern: Rebirth #1-6
Green Lantern Corps #1-5
Green Lantern #1-25
Tales of the Sinestro Corps: Superman-Prime #1
Green Lantern Corps: Sinestro Special #1
Green Lantern Secret Files 2005
Amazon has the following artwork shown for the Omnibus, however this is likely just a placeholder image.