Celebrating 75 years of the Scarlet Speedster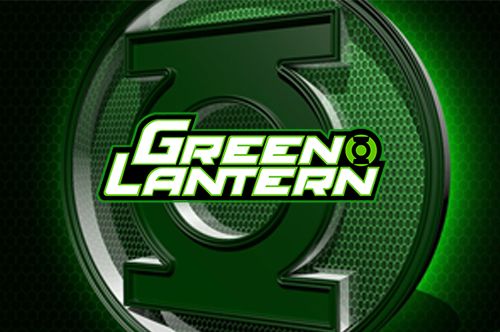 You never know what theme DC Comics is going to choose on any given month for their variant covers. Following December's Darwyn Cooke month will be a celebration of the Flash's 75th anniversary, not to mention his great success on television. Three books from the Green Lantern family are included in the selection of covers and includes art by Ethan Van Sciver, Doug Mahnke and Bill Sienkiewicz.
Photos courtesy of Comic Book Resources and Hitfix.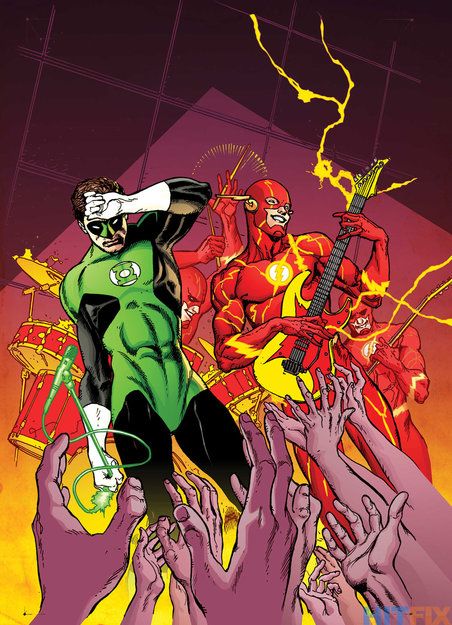 Green Lantern #38 by Doug Mahnke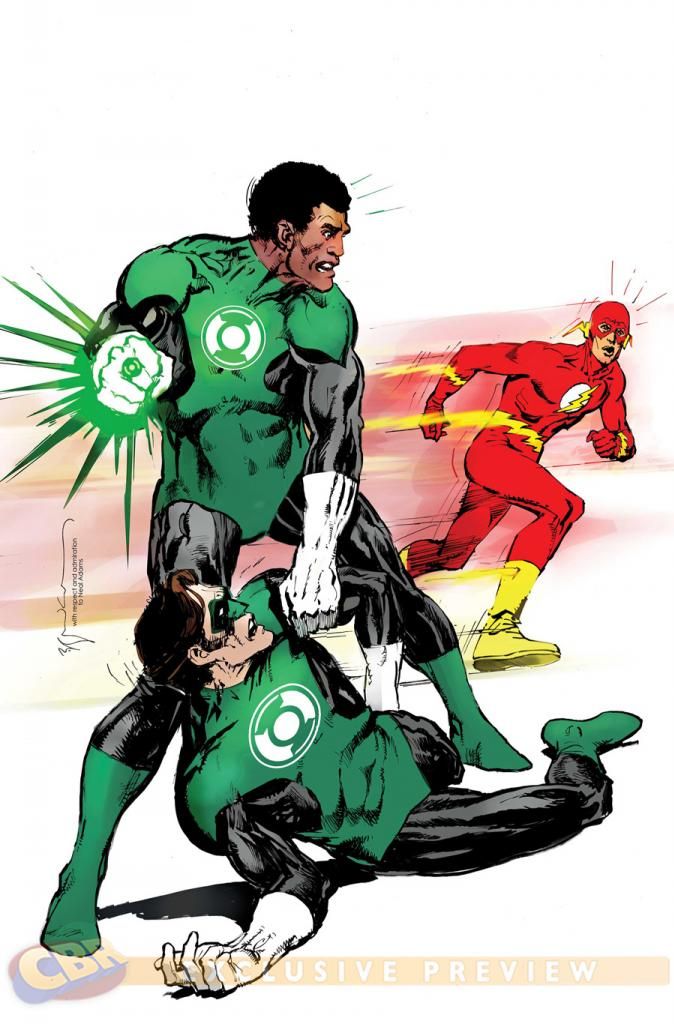 Green Lantern Corps #38 by Bill Sienkiewicz
Sinestro #9 by Ethan Van Sciver