DC Entertainment has announced a number of new animated projects geared around two toy lines in a move to no doubt promote the Justice League and DC's characters prior to the heavy slate of movies being released over the next five years. The new venture also shows that DC has learned from their experiences with Young Justice and Green Lantern: The Animated Series by making sure that there is a toy line to support the animated endeavors.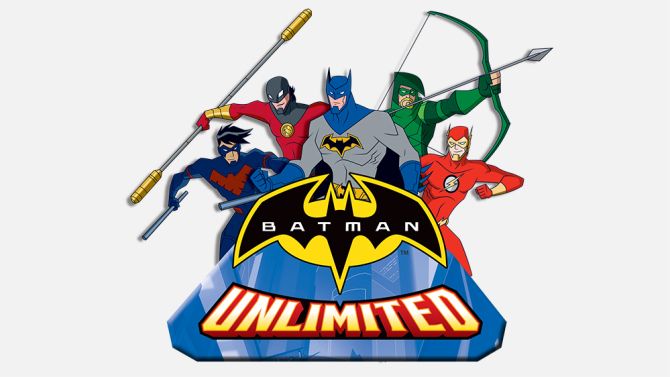 On May 12th DC Entertainment will debut Batman Unlimited: Animal Instincts, a direct to video project featuring Batman, Nightwing, Red Robin, Green Arrow and the Flash as they face off against the Penguin. A second film will be released later on in the year and DC will also produce over twenty 2-minute shorts to support the new Mattel Batman Unlimited toy line which will be available digitally for free in a number of formats including a mobile app.
Geared for even younger children is the DC Super Friends toy line which gains inspiration from Fisher-Price's Imaginext line of toys. DC will support the toy line by producing a fifteen 3-minute shorts which will debut this spring, also in free digital and mobile platforms. Further marketing of the DC characters will come in the form of Halloween costumes and role play toys.