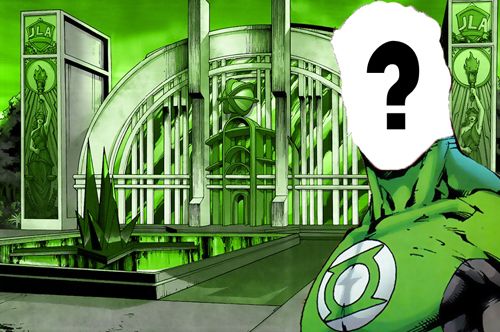 The rumors are continuing to swirl around just what Green Lantern will be seen in the upcoming
Justice League
and
Green Lantern
movies and what actor will be wearing the emerald ring. There's been plenty of lobbying by
Tyrese Gibson
, who's social media tactics have given him a number of headlines in his Sean Young-like pursuit of the John Stewart role. And then there's the potential TV version where there's a potential for the character of John Diggle on
Arrow
turning out to actually be John Stewart. Not a great idea, in my opinion, but no less viable than any other speculation that is being made at the moment.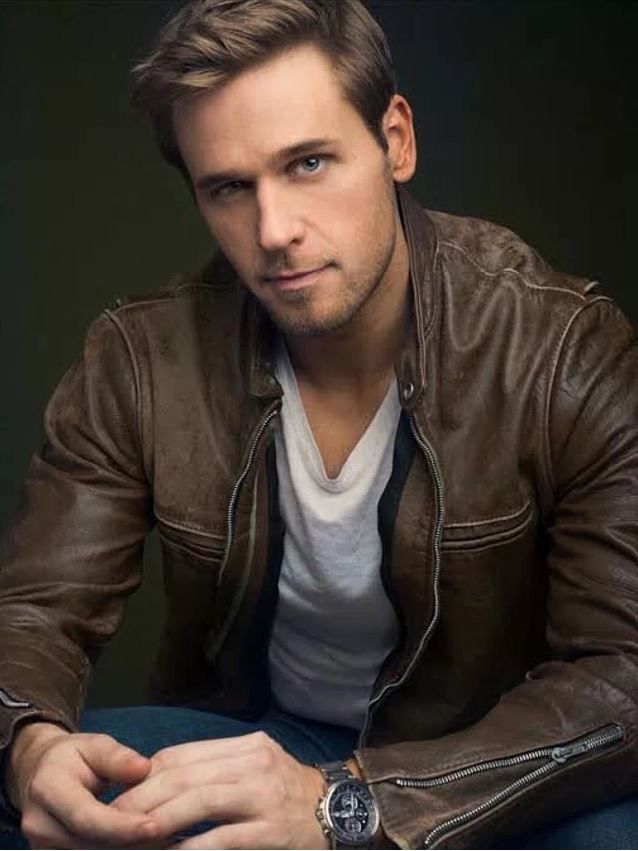 Dan Amboyer
In the past few days a new rumor has surfaced that sounds rather convincing if not for the cloak and dagger stealth casting that it relies on to be true. According to
Moviepilot.com
, actor Dan Amboyer is playing Hal Jordan, although his initial appearance in the upcoming
Batman v Superman
will be an Easter egg. Amboyer, who undoubtedly bears a remarkable resemblance to Hal Jordan, has been cast as a pilot in the film and the theory is that his character will be acknowledged as Hal either directly or through indirect means, such as the last name appearing on his flight suit.
The article seems well thought out and the theory certainly seems plausible on the surface with the author making a number of good points to support his idea. A cameo appearance in an arguably crowded film might be the right way to get people excited about the character's eventual role in the Justice League. But then there's that nagging notion that this is just wishful thinking and this role is nothing more than it appears to be.
Of course there's also the response from the Latino-Review folks to this idea, that things like this don't really work the way that Movieplot is suggesting. I tend to have a great deal more faith in what someone like Umberto Gonzalez has to say, although he's not dug up casting information scoop for Green Lantern himself yet. Only time will tell
who's wearing the ring
and hopefully by the time this year's San Diego Comic-Con is over we'll finally know some real details.