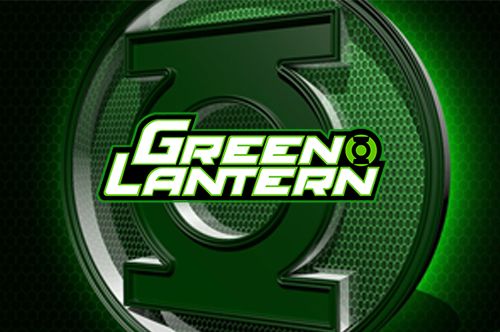 DC Comics released their May solicitations today including previously released information on the seconds issues of the
Convergence: Parallax/Green Lantern
and
Convergence: Green Lantern Corps
. Included with the May 2015 releases was also the news that DC will be releasing a second Geoff Johns Omnibus collection in July. The second volume will contain over 1000 pages of Green Lantern stories including
Blackest Night
and will retail for $99.99. Amazon.com is already pre-selling the book for $89.99
here
.
GREEN LANTERN BY GEOFF JOHNS OMNIBUS VOL. 2
Written by GEOFF JOHNS, GRANT MORRISON, PETER J. TOMASI and others
Art by MIKE McKONE, IVAN REIS, PHILIP TAN, DOUG MAHNKE, ED BENES and others
Cover by IVAN REIS and OCLAIR ALBERT
On sale JULY 29 • 1,040 pg, FC, $99.99 US
The second massive volume of GREEN LANTERN tales written by best-selling writer Geoff Johns is here, collecting GREEN LANTERN #26-52, BLACKEST NIGHT #0-7, DC UNIVERSE #0, UNTOLD TALES OF BLACKEST NIGHT #1-2 and BLACKEST NIGHT: TALES OF THE CORPS #1-2. In these stories, Hal Jordan and his comrades must face the threat of the Alpha Lanterns, the rage of the Red Lanterns, the rise of the Black Lanterns, and much more!