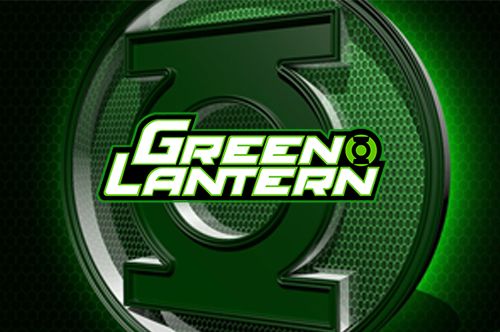 DC Comics today
announced
their post-Convergence title offerings which includes two dozen brand new titles. The list includes their ongoing line and confirms that the creative teams on
Green Lantern
and
Sinestro
will remain as they are and that Hal Jordan will be a part of the Justice League. It also announces one new Green Lantern ongoing series called
Green Lantern: Lost Army
to be written by Cullen Bunn with art by Jesus Saiz and Javi Pina. There is no word at this point regarding the fates of John Stewart, Guy Gardner, Kyle Rayner or Simon Baz although it would be safe to assume that at least one or more of them will be connected with the new series. Dan DiDio on Twitter confirmed that "GLC is now GL: The Lost Army".
The announcement also reveals that while Green Lantern Corps writer Van Jensen will remain as a co-writer with Robert Venditti on
The Flash
, there is nothing more in the DC Comics lines attached to him at this point in time. Likewise with Justin Jordan who is not associated with any of the announced titles. More information will be forthcoming as DC uses this new kick off point to market their newly announced catalog.