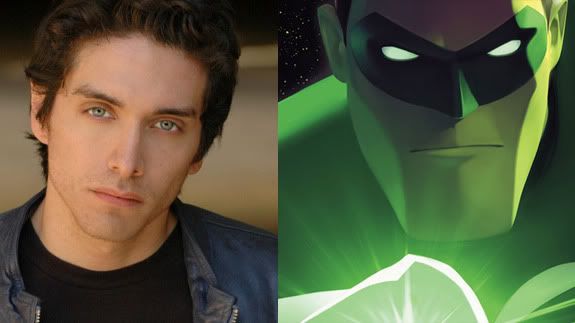 Actor Josh Keaton is no stranger to voice acting, having worked on a number of animated projects and video games. His most recent project, the Spiderman: Edge of Time video game, will be on store shelves starting on October 4th and next month he will be found being the voice behind Hal Jordan when Cartoon Network kicks off the Bruce Timm produced Green Lantern animated series with a one hour special. The World's Finest Online recently interviewed Keaton about the video game and a part of the interview went on to discuss the new CGI show. Here's an excerpt from the interview which can be found on their site in its entirety.
WF: Comparing Green Lantern to Spider-Man is like apples to oranges. Do you find them to be possibly two sides of the same coins, or on completely different ends of the spectrum. Do you find that you have to stretch a little when playing Hal as opposed to a character like Spider-Man (or even Flash in Justice League: Crisis on Two Earths)?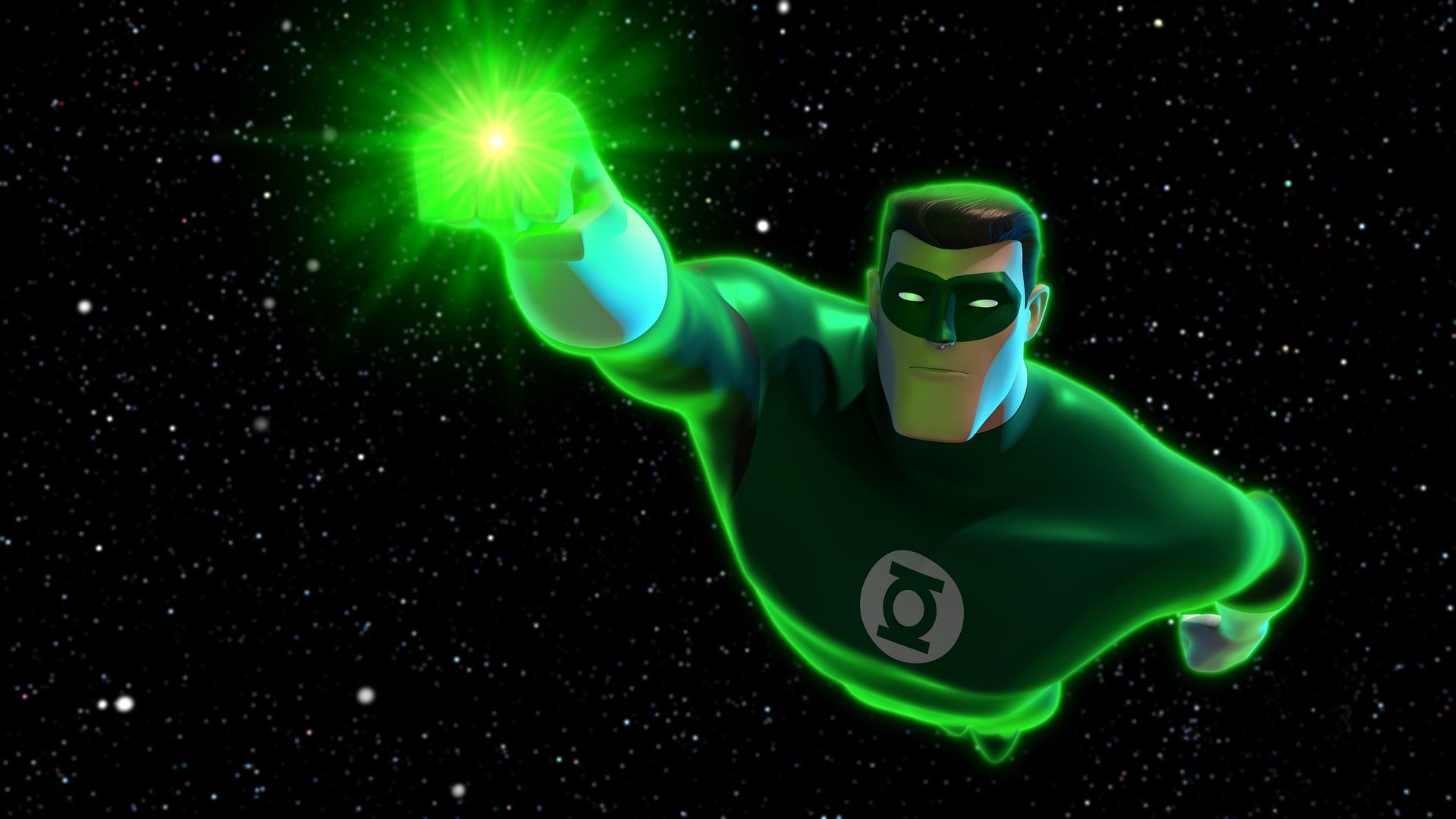 JK: They're of the same coin but Hal's definitely different from Spidey. Spidey really tends to think things through whereas Hal has this pretty much unfailing instinct that keeps him out of hot water. I personally tend to approach problems the Spidey way so it was a change to play a character as immediately sure of everything he does as Hal. The humor was also a bit different to pull off. Spider-man is a ham even when you take away spider-pig and Spider-ham. Hal is drier and more off the cuff. Again, I tend to do things more the Spidey way so Hal's humor took a little thinking.
WF: Your voice work on Green Lantern sounds noticeably different than your work on The Spectacular Spider-Man and Spider-Man: Edge of Time. Is it a plus to be able to stretch and play such characters in such different situations (like Hal in space or Spider-Man time-traveling to save his own life)?
JK: Without a doubt. It's always fun to get cast in something completely different from what I usually do. Yes, I've voiced several superheroes and Hal is a superhero, but most of my roles have been younger (teenage) roles. Hal's a man. He's taller than me and has the squarest jaw I've ever…er…voiced. I'm also working on a new to Nickelodeon show called Winx Club in which I play an evil wizard. It's definitely a plus to get to play parts different from my usual. It keeps things fresh and keeps the imagination sharp.