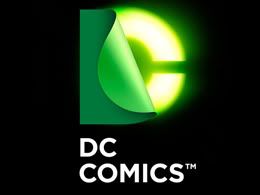 There have been some subtle and not so subtle hints that there may something big brewing in the Green Lantern corner of the DC universe and we now have some confirmation that there is a major story coming this year.
Newsarama
featured an interview with DC's Senior Vice President of Sales Bob Wayne was joined by DC's Vice President of Marketing John Cunningham in which Cunningham tells the site that there is something big enough coming from the creative teams that they expect a sizeable jump in sales for the books.
"When we look at the March numbers and see where we are on issue #7, after September, and the numbers continue to be as strong as they are, and in the cases of things like the "Night of the Owls" crossover, where we see sales numbers increasing right before the next Green Lantern storyline kicks off. And those numbers will go up." – DC's Vice President of Marketing John Cunningham
Wayne and Cunningham talk about the Free Comic Book Day DC offering and that fans will be "pleasantly surprised" by what the book lays out for the second half of the year. The book will feature more about the mysterious character Pandora, the hooded figure that appeared in every number one issue in the DC relaunch last September and recently turned up in the pages of Justice League. Whether this has any connection to the Green Lantern event is anyone's guess, however I am betting more that Pandora will be more of a fixture for a company-wide story that a Green Lantern one.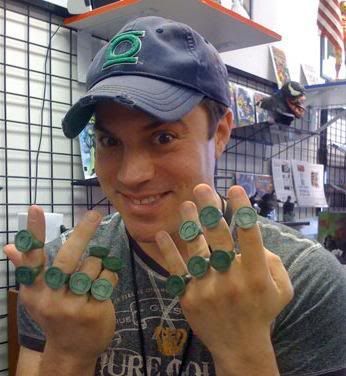 Geoff Johns – the man with a plan
For several months we've seen the Guardians of the Universe either go through some sort of change or drop their altruistic facade to reveal a far more cold and calculating nature. Readers have become aware of their plans that they aim to replace the Green Lantern Corps with the Third Army, led by the
First Lantern
, a character I've speculated to pre-date Krona's fall and significantly tied to the origins of the Green Lantern mythology. Combined with the arrival of Invictus, another character who
I believe
had a major impact on the Guardians in the dawn of their experimentation with the emotional spectrum and it's not hard to see a major crossover event on the horizon.
Newsarama plans to release an interview with Geoff Johns in the very near future which should shed some emerald light on what's in store and I am looking forward to analyzing every word for clues on how he plans to shape the future of the Green Lantern universe.