No Green Lantern Casting News…Yet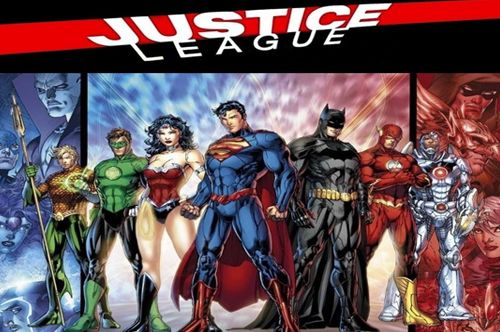 We've been hearing for some time that Warner Brothers would be making some DC film announcements and that day has arrived! Released exclusively to the
Wall Street Journal
, the president of worldwide production announced that Justice League would be following the tentatively titled Batman vs. Superman film and that Zack Snyder would be directing the film. While no released date was announced,
Latino-Review
has an inside source saying that the planned date is May 5, 2017.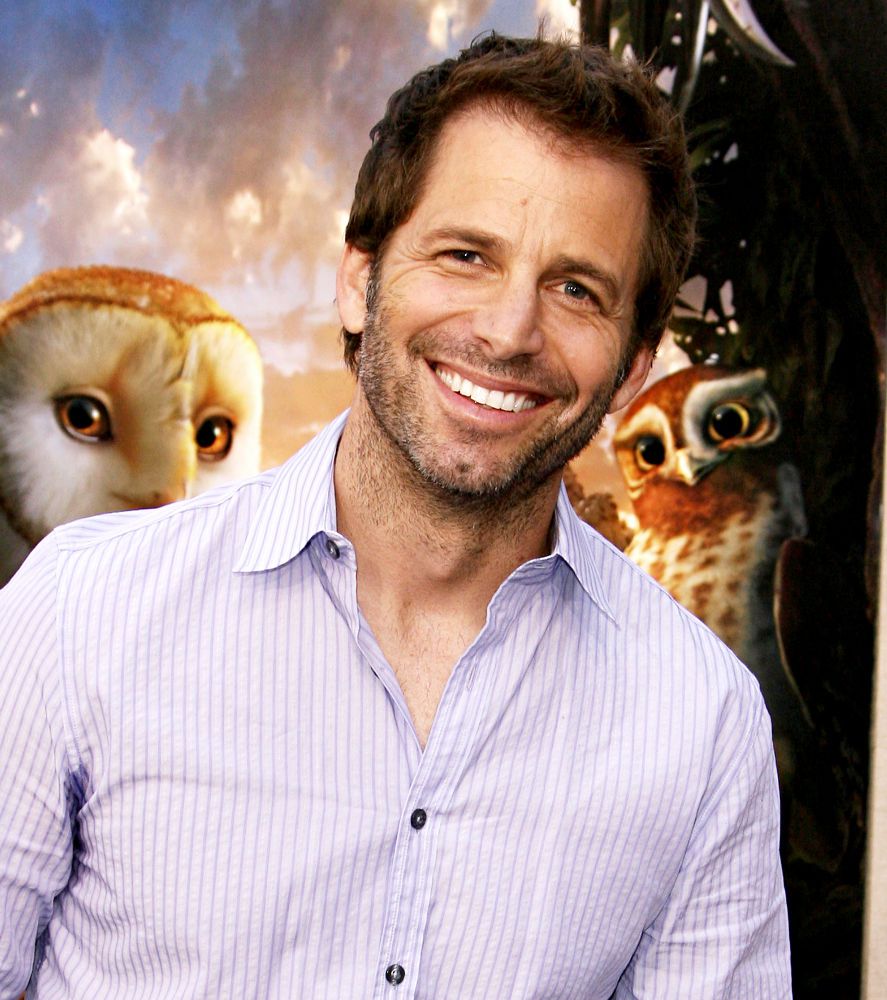 Zack Snyder will helm the Justice League
This follows the recent announcement of the casting of Ray Fisher as Vic Stone, the alter ego of Cyborg. While no other casting information was revealed today, Warner Brothers also confirmed that several other non-Justice League related DC properties are in development, including Shazam, Metal Men, 100 Bullets and Fables. The inclusion of Shazam could very well be the character that Dwayne "The Rock" Johnson was recently alluding to and the wrestler turned actor has long been a fan favorite for casting as either Black Adam or John Stewart. It would surprise no one to see Johnson connected to the Shazam property as Black Adam or Captain Marvel himself, although the prior would likely be the better casting for him.
While there's no information on who will be the Green Lantern in the
Justice League
film, casting announcements will no doubt be on the near horizon with many people thinking that there will be an unveiling at this summer's San Diego Comic Con. I have a great deal of optimism that Warner Brothers will use Justice League as a soft reboot for Hal Jordan and there are a
good number of reasons
why this would be the best decision for the character on the big screen.