Two Creative Teams and Covers Announced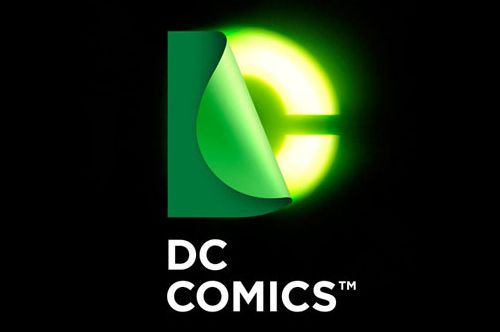 DC Comics has released some images of the 3D motion covers for September's Future's End tie-ins where the timeline jumps ahead five years to show the potential futures of some of DC's greatest heroes and villains. While some of this information was
available before
we learn what creative teams will be working at least the two flagship Green Lantern family titles as well as an idea of what the 3D covers will look like.
Note: DC did not provide an animated version of the Green Lantern Corps issue and I have animated the cover myself based on the two images that DC provided.
GREEN LANTERN: FUTURES END #1
Robert Venditti (writer)
Martin Coccolo (artist)
Billy Tan (cover)
ON SALE: 09/03/2014 PRICE: $3.99 (3D) $2.99 (2D)
Across the universe, the dead are rising — the Black Lanterns are back! Only one being knows what it will take to destroy them this time…the one who understands the spectrum inside and out: Relic! But there's no way Hal Jordan is prepared for the part he'll have to play in order put an end to the Black Lanterns once and for all!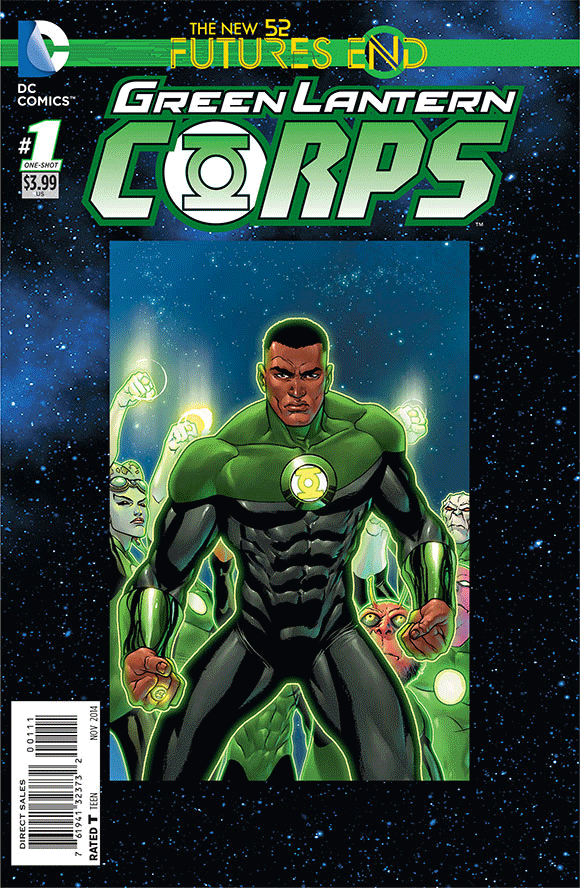 GREEN LANTERN CORPS: FUTURES END #1
Van Jensen (writer)
Igor Lima (artist)
Francis Portela (cover)
ON SALE: 09/10/2014 PRICE: $3.99 (3D) $2.99 (2D)
John Stewart makes a fateful decision – will he choose to take his last shot at redemption? Or will he pull the trigger and kill any chance of a life worth living, in the name of saving the Corps?