New 52 Roster Expected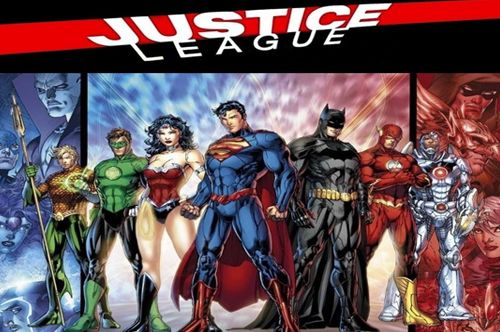 It's been confirmed that the Justice League movie will be filmed back to back with the upcoming
Batman V Superman: Dawn of Justice
movie that is currently filming. Zack Snyder will direct the highly anticipated movie which is rumored by the
Latino-Review
to be released on May 5, 2017. It's no surprise that Henry Cavill will be back as Superman, as will Ben Affleck, Gal Gadot and Ray Fisher in their roles as Batman, Wonder Woman and Cyborg. The other rumor is that the film will feature the New 52 re-launch roster which is very much in line with all the merchandising and branding which DC Entertainment has been heavily promoting.
The bigger Green Lantern news is coming from Nikki Finke's newly launched site which today reported a film schedule which includes a Flash/Green Lantern team up film to follow during the Christmas 2017 season. Finke's schedule also includes a long overdue Wonder Woman film as well as a Shazam film (cue up those Dwayne Johnson rumors, please!).
No further cast announcements have been made, but the rumor mill has this year's San Diego Comic Con favored as the best time to start the hype train by bringing the cast on stage. A cast which will not include Ryan Reynolds.