Unfortunately not THAT Green Lantern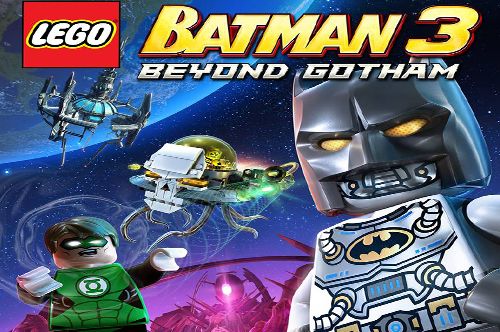 Josh Keaton, the voice of Green Lantern in the animated series, will be returning to his ring-slinging ways in the upcoming Lego Batman 3: Beyond Gotham video game. The third in the Batman lego video game series will be released some time this fall, but to get fans in the mood for the game the studio behind the game, TT Games, has released a new trailer at this week's San Diego Comic-Con.
Green Lantern is barely seen in the new trailer but hopefully he won't be written as he was in last year's movie.