Warner Brothers Releases DC Comics Film Slate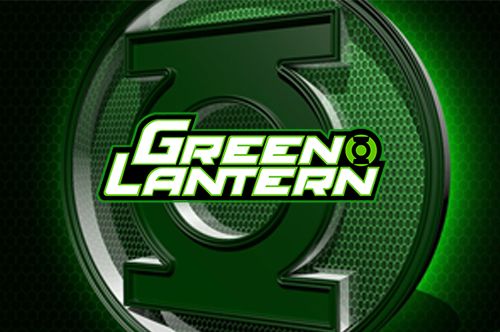 DC Comics fans have been waiting for some time for Warner Brothers to (finally) release their film schedule with regards to the DC film universe. Today CEO Kevin Tsujihara answered the call by revealed that there are ten films planned between now and 2020, including two Justice League films and another Green Lantern solo film rather than the
Flash / Green Lantern buddy film that was rumored
this past June. The ten films announced do not include unscheduled Batman and Superman films.

Zack Snyder is also expected to direct the second Justice League film and casting is in process for the Suicide Squad movie. Erza Miller has also been announced as the star of the Flash film. MTV is also reporting that Ray Fisher has been cast as Cyborg. That leaves casting for Shazam and Green Lantern still up in the air.
While it is certainly good news that Green Lantern may be returning to the big screen there is a considerable wait as that film is the last DC project on the schedule, slated for June 19, 2020. We certainly don't know who'll be wearing the ring, but it most assuredly will not be Ryan Reynolds and we most likely we get some exposure to the character beforehand in the Justice League movies. I certainly have my own opinion on what character should be and I do hope that Warner Brothers is taking the opportunity to reboot Hal Jordan and do right by giving the character a soft reboot.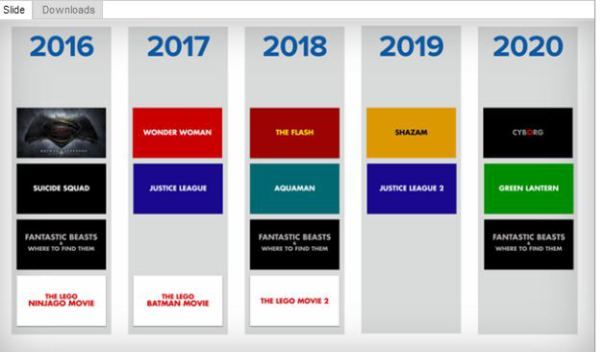 The Warner Brothers film slate announced today