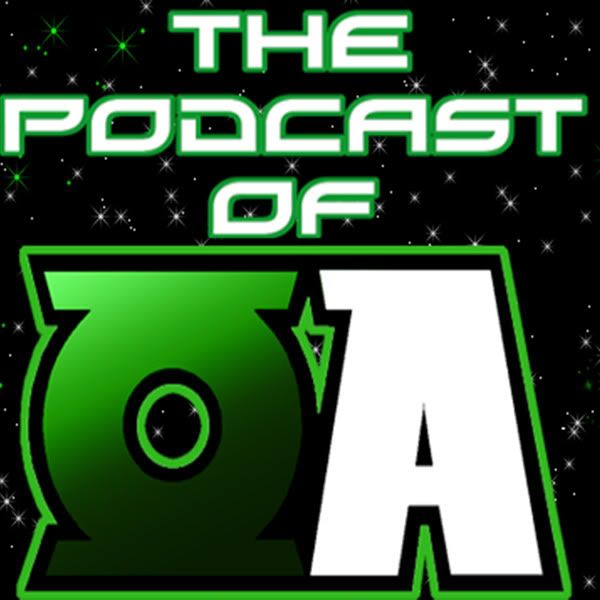 In the eighth episode of the Podcast of Oa co-hosts William Giancoli and Myron Rumsey tackle the Green Lantern Extended Edition and the second issues of both Red Lanterns and Green Lantern. The emerald due also present a roundup of all the Green Lantern news that came out of the New York Comic con and listener feedback.
You can be a part of the show by contacting us via the contact me form on the Blog of Oa website or by email to
greenlantern@stny.rr.com
. Skype users can leave a voicemail on the show's account, blogofa.
The Podcast of Oa is the official podcast of the The Blog of Oa. www.blogofoa.com
Show Notes
Intro: 0:00:00
Green Lantern – The Extended Cut 0:01:00
Red Lanterns #2 0:24:16
Green Lantern #2 0:33:29
New York Comic Con News 0:44:53
Listener Feedback 0:57:00
How to be a part of the Show / Outro: 1:10:00