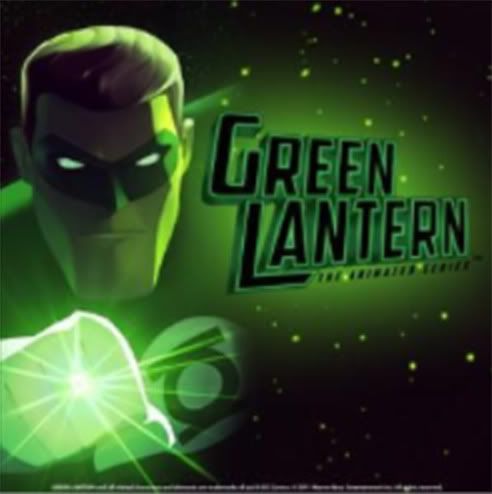 ASIFA-Hollywood, The International Animated Film Society, announced the nominees today for the 2011 Annie Awards, considered by most to be the highest honor in the animation industry. Among the nominees the Bruce Timm produced Green Lantern animated series garnered two nominations based on the Cartoon Network sneak peak for the new CGI animated show.
Green Lantern was nominated in the following categories:
Best General Audience Animated TV Production
Music in a Television Production (composer Frederik Wiedmann)
The 39th Annual Annie Awards ceremony is scheduled for Saturday, February 4, 2012 at UCLA's Royce Hall in Los Angeles, California.
Source: Annie Awards website