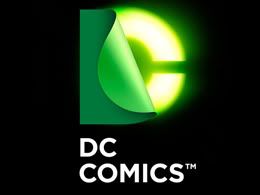 As part of today's DC Comics solicitations for January of 2013 was the inclusion of an Absolute Edition of Blackest Night. Set for release on June 26th, the 360 page slipcased edition will include the Free Comic Book Day Blackest Night #0 along with the eight issues of the miniseries plus Untold Tales of Blackest Night #1 and DC Universe #0.
While the MSRP for the oversized book is one hundred dollars, usually it can be ordered online for anywhere from forty to sixty percent off.
Absolute Blackest Night joins two other major arcs of Geoff Johns' run on Green Lantern, Green Lantern: Rebirth and Sinestro Corps War in the Absolute format.