For many Green Lantern fans the Blackest Night DLC for
Injustice: Gods Among Us
was all the motivation we needed to
pre-order the game from Best Buy
, but since the game's release players have struggled to find the zombie mode for the game once they used their download code. After some trial and error I've come across a solution which resolves the issue.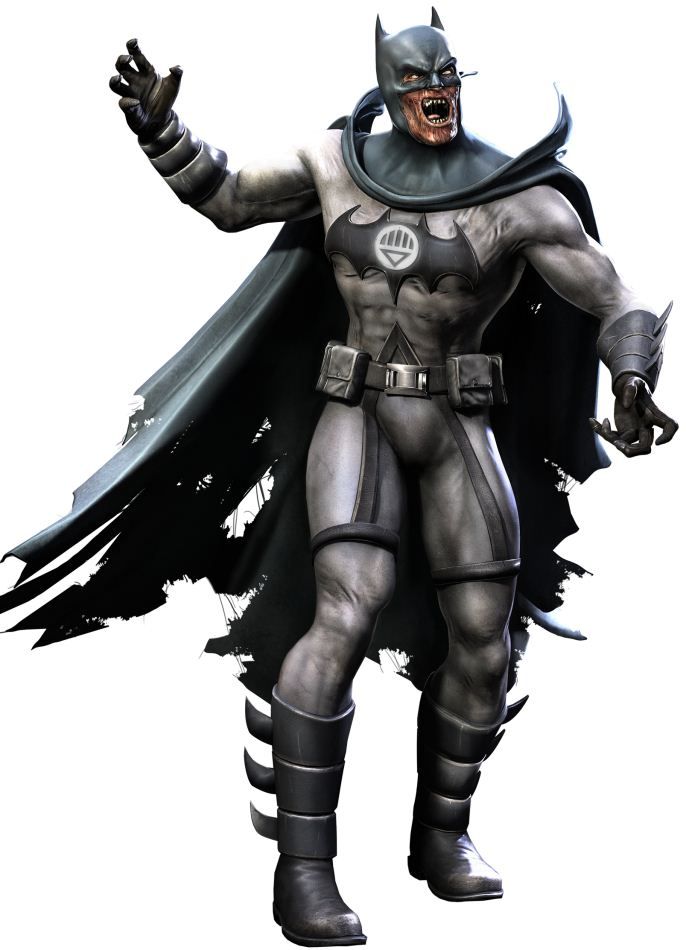 Batman's Blackest Night threads
First off, make sure you used the code for zombie mode. Best Buy should have sent you two codes, one for the Blackest Night Batman skin and the other for zombie mode. If you used the code, next verify that you don't have zombie mode by looking in the settings under gameplay settings. If your code worked okay you should see zombie mode as an option. If not, xbox 360 owners can take the following steps to resolve the problem:
Go to the system settings on your xbox
Go to memory and choose your hard drive
Go to the games and apps section
Go to the Injustice folder
Delete the game update file and the zombie mode add on
Go back to the main dashboard and boot up Injustice which will re-trigger downloading the game update file.
Exit the game
Go to the system settings on your xbox
Go into the account section
Go to download history
Highlight and select the zombie mode add on and choose to re-download it.
When you go back into the game zombie mode should find it now in the gameplay settings as an option to toggle on and off. It appears that perhaps using the code before the game update is installed may have triggered the error. While you won't get Blackest Night costumes for the characters, they will all have their costumes tattered with grey complexions and glowing red eyes.
Something similar may work for Playstation 3 owners and if anyone has success fixing any problem that gamers may be having with their version, please post a comment below for your fellow gamer.