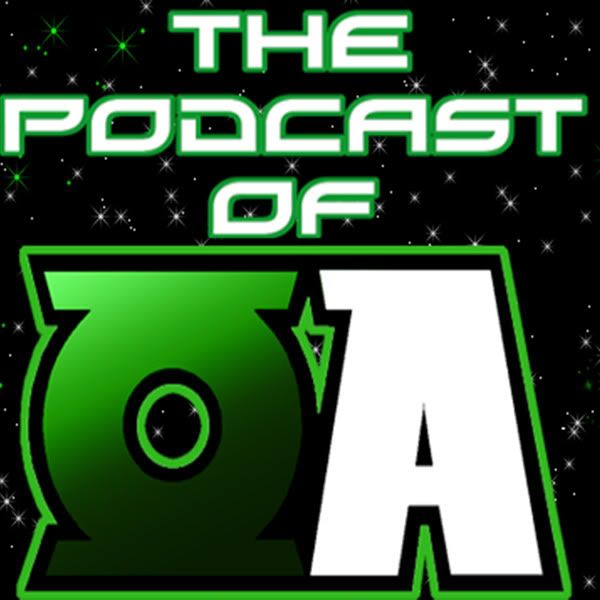 We're happy to present the seventh episode of our Green Lantern podcast! In this episode my co-host William Giancoli and I talk about the post re-launch DC debut issues of The Green Lantern Corps and Green Lantern: New Guardians. We also talk about the Green Lantern Extended Cut and as always there's news from the Green Lantern corner of the DC universe.
You can contact us and be a part of the show via the
contact me form
on the Blog of Oa website or by email to greenlantern@stny.rr.com. Skype users can leave a voicemail on the show's account, blogofa.
Show Notes
Intro: 0:00:00
The Green Lantern Corps #1: 0:02:40
Green Lantern: New Guardians #1: 0:21:35
Green Lantern Movie Extended Cut: 0:36:55
News and Notes: 0:51:42
Outro: 1:01:16