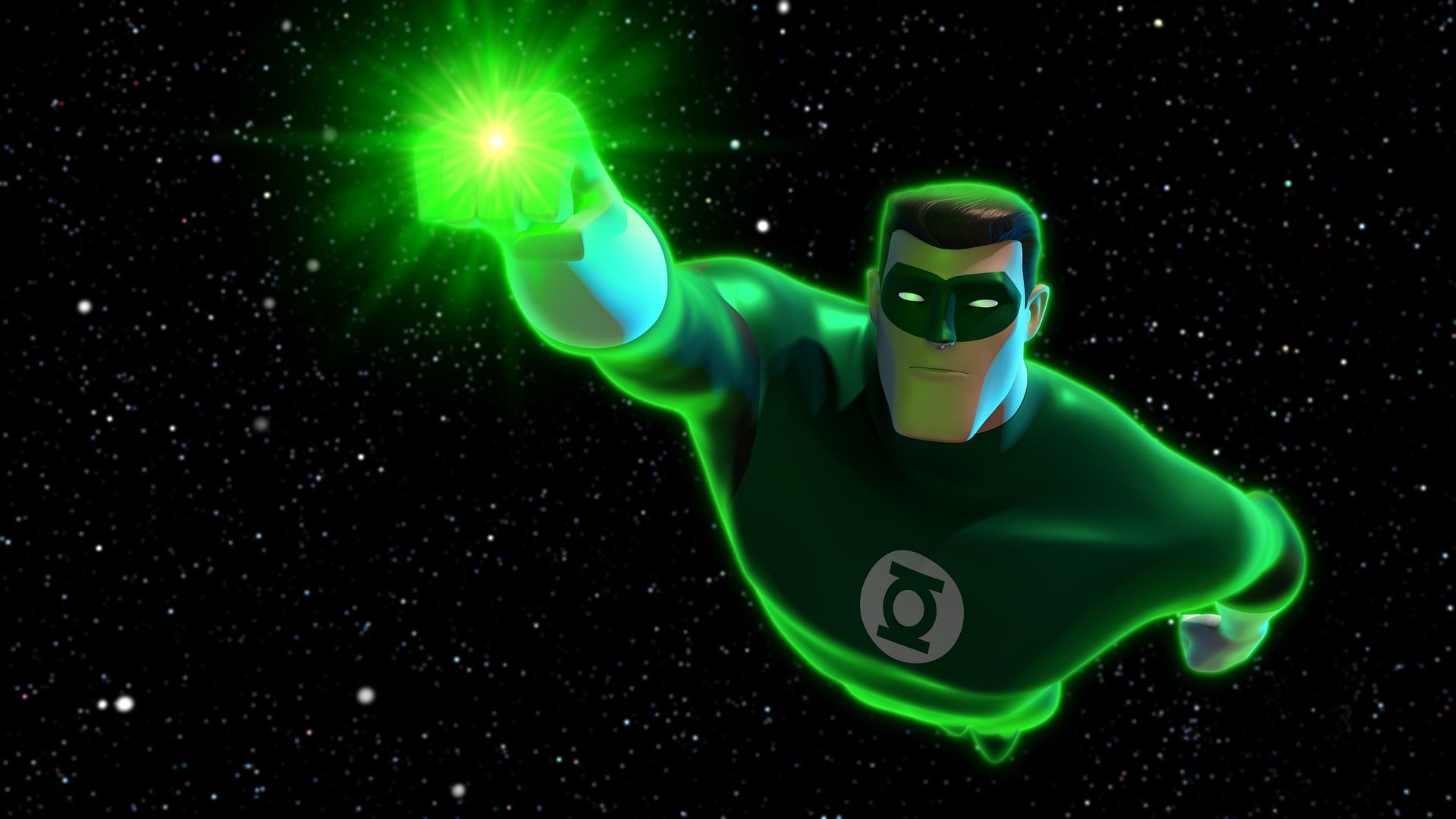 During today's Cartoon Network panel session it was announced that the new Green Lantern animated series would debut on November 11th at 7 PM with a one hour special. The Bruce Timm produced series is his first venture into CGI animation and the first of several DC CG series to come, with the next being Beware the Batman that was announced by Sam Register, the Executive Vice President of Creative Affairs for Warner Brothers.
Attendees at the New York Comic Con got to see the one hour special today, and Warner Brothers has provided the opening teaser sequence from the one hour special, provided by The Hollywood Reporter.
Update: Animated series producer Bruce Timm has announced that the series itself will begin airing in March or April of 2012.